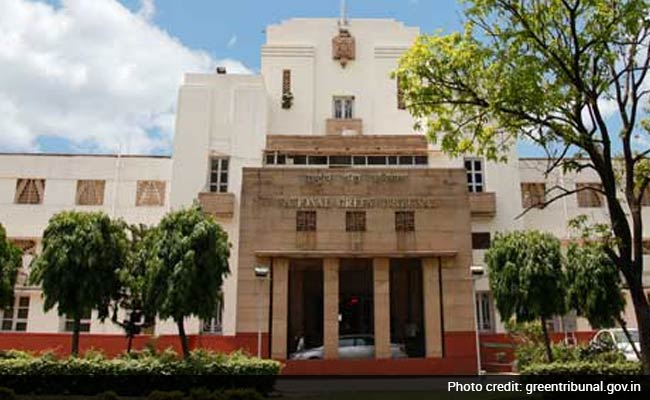 New Delhi:
The National Green Tribunal on Monday directed Delhi government to convene a meeting of authorities concerned to mull over the ways for better implementation of pollution control laws and asked it to devise a strategy in this regard.
A bench, headed by Justice M S Nambiar, noted that bursting of crackers, use of diesel generators and loudspeakers were the main sources of air and noise pollution, and asked Delhi government to strictly enforce the laws on pollution in the capital.
The Tribunal also ordered the government to call a meeting of all Sub-Divisional Magistrates in this regard before February 23, the next date of hearing.
The green panel was hearing a plea by Delhi resident Ved Pal who said that wedding processions in Delhi-NCR violate the laws on noise pollution restricting any loud music system without prior permission from the authorities.
The NGT had last year issued notices to Ministry of Environment and Forests, Delhi government and Central Pollution Control Board in this regard.
"It is not in dispute that bursting of crackers indiscriminate use of diesel generators sets particularly improvised diesel generators, loudspeakers are the sources of air and noise pollution.
"It is not in dispute that standards for controlling air and noise pollution are in place. Question is only of implementation," the bench had said.