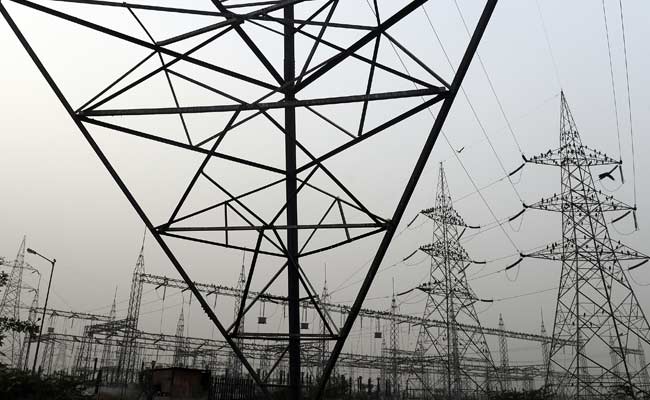 New Delhi:
Within a day of breaking previous records, Delhi's power demand today rose further and hit an all-time peak of 6,188 MW while electricity supply was crippled in large areas of South Delhi adding to the woes of people battling sweltering heat.
In view of the situation, Power Minister Satyender Jain held a meeting involving discoms BSES and Tata Power and directed them to immediately deploy additional teams to minimize the complaints of electricity consumers to deal with consumers complaints.
Even Union Power Minister Piyush Goyal was not spared of the ordeal as the National Media Centre saw a black out while he was addressing the media about the Centre's initiatives to boost electricity supply in the country.
The State Load Despatch Centre recorded the maximum power load of 6,188 MW at 3.18 PM, as against yesterday's 6,044 MW.
Demand has increased by over 8 per cent in just 48 hours, officials said.
Jain directed the Power department to seek three hourly status and daily reports from the discoms about consumer complaints and their redressal. According to the discoms, Delhi's power load in the third week of May in 2015 and 2014 were 5027 MW and 4512 MW respectively.
After power demand breached the 6,000 MW mark yesterday, authorities had urged residents to stop using non-important power guzzling appliances during peak hours.
South Delhi areas that faced outages include South Extension, Defence Colony, Nizamudin, Vasant Vihar, East of Kailash and Jangpura due to issues with 400 KV Maharani Bagh and 220 KV Lodhi Road Circle transformers.
Delhi Transco's 220 KV Ballabgarg BTPS circuit was over loaded which impacted power supply in parts of South Delhi, including Okhla and adjoining areas, an official said.
(This story has not been edited by NDTV staff and is auto-generated from a syndicated feed.)