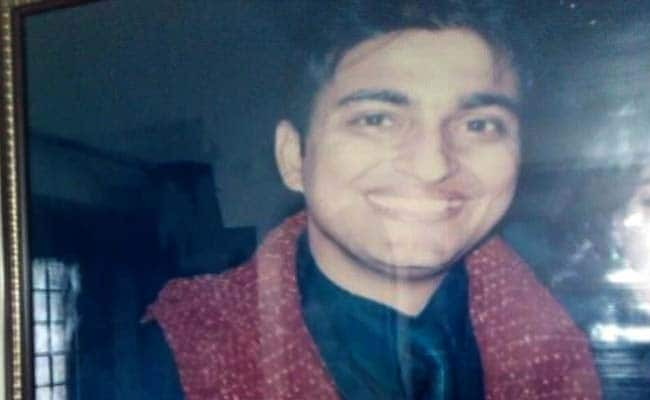 New Delhi:
One more person was arrested today in connection with the murder of dentist Pankaj Narang who was beaten to death outside his house in west Delhi's Vikaspuri area on the eve of Holi, police said.
The man, identified as Salman, a resident of a slum cluster in Vikaspuri, was arrested today from his house, a senior police official said.
He said that there was a delay in Salman's arrest as he was not identified as an assailant earlier.
With this, a total of 10 people, including four juveniles and a middle-aged woman, have been so far arrested on charges of murder, attempt to murder, house trespass and rioting in connection with the case.
Police has also acquired CCTV grabs from the neighbourhood and other accused involved in the incident were being identified, the official added.
On the evening of March 23, a group of about 12 people allegedly dragged Mr Narang (40) out of his house and attacked him with bats, sticks and rods following which he died.
The group also attacked Mr Narang's brother-in-law when he came to his rescue.
The incident took place after Mr Narang entered into a heated argument with two of the accused who allegedly brushed past his 10-year-old son on a speeding motorbike.
Mr Narang was playing cricket with his son and nephew outside his house after the India-Bangladesh cricket match.