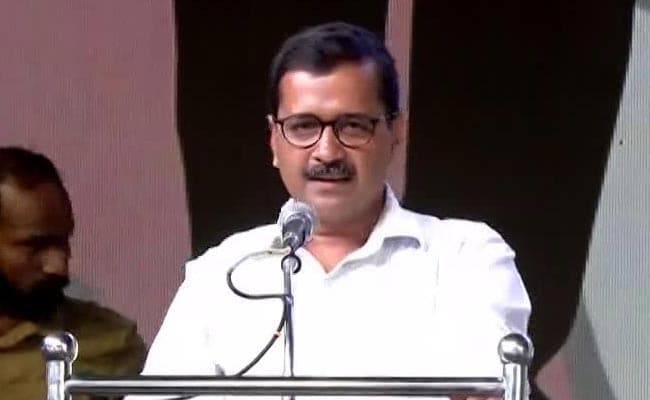 Highlights
Delhi government has allocated Rs 100 crore to provide Wi-Fi facility
Manish Sisodia: Project handed over to PWD from the IT department
1,000 hot-spots will be created across Delhi, say officials
New Delhi:
The Delhi government has allocated Rs 100 crore to provide Wi-Fi facility, Deputy Chief Minister Manish Sisodia on Thursday said presenting the Budget in the Delhi Assembly.
The project has been handed over to the PWD from the IT department to speed up the process, he said.
However, in the Budget, the government did not mention a time-line for the completion of the project.
Earlier, the AAP government had set March 2018 for the launch of the first phase of its free Wi-Fi project in the national capital.
According to the Information Technology (IT) Department, 1,000 hot-spots will be created across the capital city to provide free Wi-Fi in the first phase on a pilot basis.
Rs 25 crore has been proposed for the first phase of the project, an official said.
Last month, Chief Minister Arvind Kejriwal had said that the government was working on three-four models for providing free Wi-Fi and would soon take a decision.
In June last year, the AAP government had announced that over 500 locations across east Delhi would be made high-speed Wi-fi zones by December 2016, allowing access to free internet till a pre-determined limit daily.
Providing free Wi-Fi across the national capital was one of the key poll promises of the AAP.