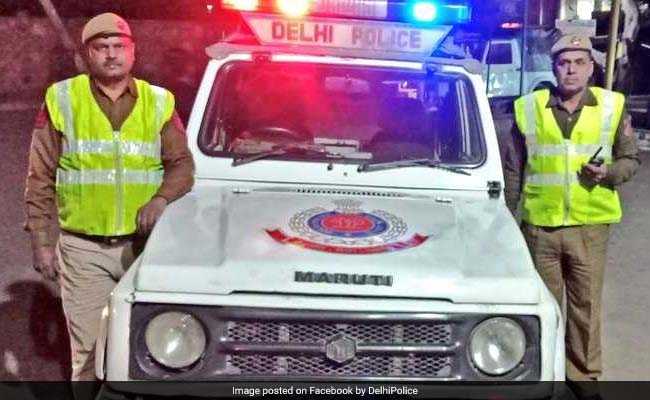 New Delhi:
A 35-year-old foreign national was arrested for allegedly possessing 1.5 kilograms of heroin worth more than Rs 1.5 crore, police said on Thursday. The accused, identified as Obinna Fortune, a resident of City Mbano, Imo State, in Nigeria, was arrested on June 26 from Vikaspuri, they added.
Fine quality heroin was recovered from a black coloured bag in his possession and the recovered contraband is worth more than Rs 1.5 crore in the international market, said Alok Kumar, joint commissioner of police (crime).
The accused revealed that he and his associate and fellow countryman Charles have been peddling drugs in Uttam Nagar and Janakpuri for the past four months, Mr Kumar said.
Obinna Fortune arrived in Delhi on a tourist visa about five months ago. While residing in Uttam Nagar, he came in contact with a fellow countryman named Charles who arranged for heroin to be supplied in the city, the officer said.
Obinna Fortune has not been able to furnish his passport till now, he added. According to the accused, his passport was kept by Charles. Efforts are being made to trace Charles, he added