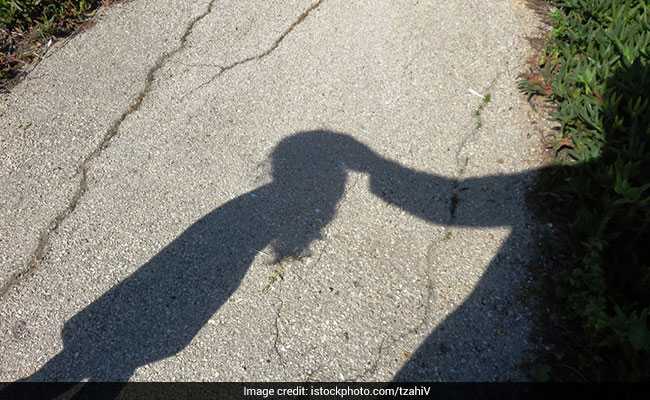 Kota:
A special POCSO court in Kota has convicted a 35-year-old man to life in imprisonment and imposed penalty of Rs 50,000 for raping a nine-year old girl, officials said on Tuesday.
Special judge of POCSO court Girish Aggrawal on Monday convicted Vijay Mehara (35), a resident of Rojdi village under R K Puram police station, to life in jail till natural death after the court found him guilty of raping a nine-year-old girl, special public prosecutor (SPP), POCSO court, Kota, Kamal Kant Sharma said.
The mother of the minor, on July 6, 2015, had filed a complaint with R K Puram police station, alleging Mehara, a resident of nearby Rojdi village who was also familiar to the girl's kin, took her daughter to the room of one of his acquaintances and raped her.
Based on the report, R K Puram station police lodged a case under section 376 of the Indian Penal Code or the IPC and sections under POCSO Act and began investigation, the SPP said.
A total of 13 witnesses were produced before the court for the statements during trial, he added.
This is the first conviction by the recently set up POCSO courts in Kota, he said.
For more cities news, please click here.