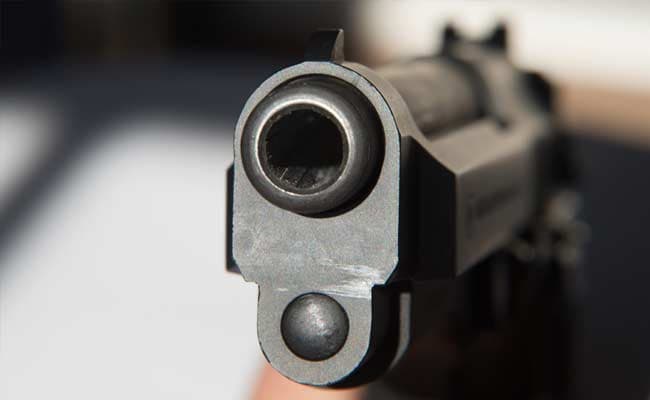 Bhabhua:
A man was shot dead by three gunmen in the early hours of Friday in Kaimur district, police said.
The incident occurred near Gangapur school under the jurisdiction of Chainpur police station, the police said, adding, the man, a resident of Baburhan village, was killed when he was returning home from Patna.
He had gone to Patna for some official work, a police officer said.
He disembarked from the bus at Hajra Pul, a bus stop near his village, the police officer said.
From there he was received by his elder brother and both of them were travelling back to their village on a motorcycle, Superintendent of Police (SP) of Kaimur district, Md Faroguddin, said.
Three gunmen opened fire at the man when he along with his elder brother were approaching Gangapur school, which is located between the bus stop and his village, the SP said.
The miscreants pumped three bullets into the man's chest and fled from the spot, the SP said.
Locals took the injured man to Sadar hospital where he succumbed to his injuries, the police officer said.
Angry locals staged a road blockade in protest against the incident and demanded that the criminals should be arrested immediately, the SP said.
The blockade was lifted after an hour, he added.
Police are conducting raids to nab the culprits, the SP said, adding, the reason behind the killing is yet to be ascertained.
The deceased has been identified as Sanjay Kumar, he said.