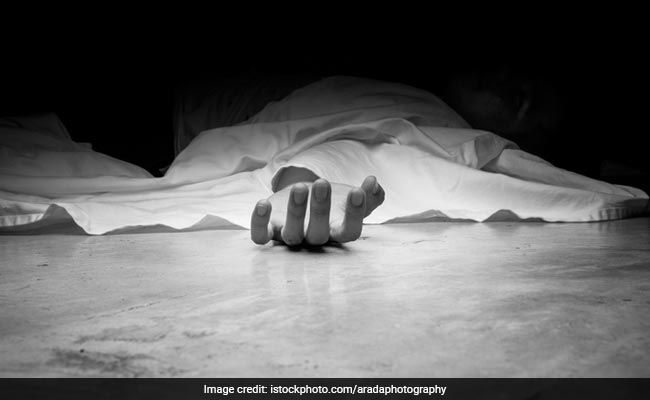 New Delhi:
A 35-year-old man committed suicide along with his wife and six-year-old daughter at their Delhi home by taking poison, over a property dispute with his father, the police said on Monday. Their three-year-old son Rishabh survived because he was at a neighbour's house for prayers, and refused to go home with his mother without having prasad.
Vickey, his wife Lalita, 30, died on Saturday, before they could be taken to hospital. Their daughter Ranchi died at the AIIMS hospital.
Vickey's father Kishori Lal has told the police that the two fought at his house in Govindpuri in south Delhi.
"Vickey stayed with Lalita, Ranchi and his three-year-old son on the first floor of a three-storey house owned by his father. He wanted his father to give him the first and second floors of the house but his father refused," Deputy Commissioner of Police Chinmoy Biswal said.
The argument had been on for years and Vicky often threatened suicide.
"On Saturday, Vickey had a heated argument with his father and brothers over the property in the presence of some neighbours. Later, he went in his room and gave some poison to Lalita and Ranchi before consuming it himself. When his father and other family members did not see them for some time, they went there only to find the couple lying unconscious while Ranchi was complaining of pain. They informed the police," Biswal said.
Vickey had, in January last year, told his father that he would end his life along with his family. His father had then given a written complaint to the Senior Citizens Cell of the Delhi Police, but the fight was resolved through counselling.
Vickey ran a shop on rent where he used to sell eggs and Lalita was a housewife.
Kishori Lal supplies tiffin to students and tenants who live on the third floor of his house.