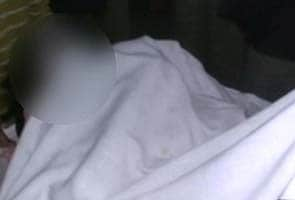 Hathras:
An 18-year-old girl was set on fire in Uttar Pradesh's Hathras district by a man after she reportedly spurned his advances.
Angry with her refusal, the 42-year-old man entered the girl's house last evening when she was alone, poured kerosene on her and set her ablaze.
The girl was rushed to the district hospital and was from where she was referred to Aligarh Medical College, Superintendent of Police Happy Guptan said. She has reportedly suffered 90 per cent burns.
The girl's father also sustained burn injuries when he tried to save her, Mr Guptan said.
The accused is on the run and the police have detained his father for questioning.
(With inputs from PTI)