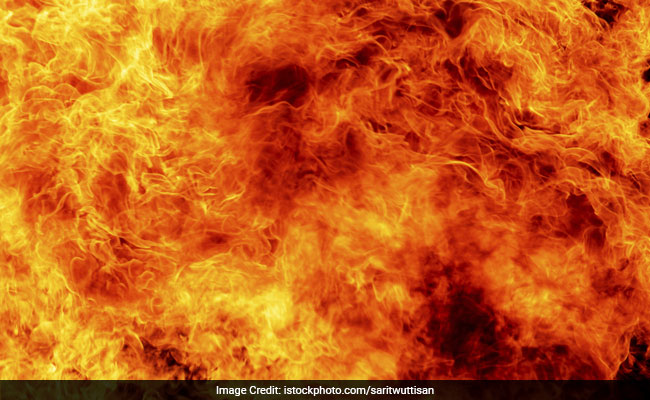 Chennai:
A fire broke out in one of the rooms of the Income Tax office in Chennai on Friday, partially gutting some files and documents.
There was no casualty in the fire in the fourth floor room of the office and it was put out soon, a Fire and Rescue Service official said.
Some files and documents were partially damaged in the blaze, he said.
Sparks from an air-conditioner was suspected to have triggered the fire, noticed in the evening when the staff were leaving the premises, the official told PTI.
The 10 x 10 ft office room had files, documents, two computers and an air conditioner.
The fire was brought under control in about ten minutes and put out soon thereafter by three fire tenders, he added.