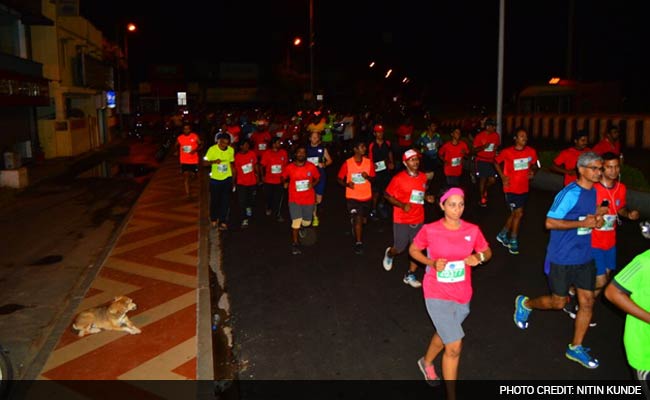 Chennai:
Nearly five thousand people participated in Chennai's Dream Runners Marathon, raising about Rs 4 lakhs to sponsor prosthetic limbs for 23 underprivileged amputees.
Participants paid up to Rs 1,100 as the proceeds were pledged to provide prosthetic limbs to people who had undergone amputations due to accidents, disease or even medical negligence.
Starting off as a family running event, in the past the four years, the marathon has contributed for other causes including organ donation and preventing suicides.
This is the third time Dr Kumar Janardhanan's family has been part of the Dream Runners Marathon. He said, "It's a noble cause. We are always happy to be a part of this marathon."
Another runner, Bhavani, a 38-year-old expectant mother who took part in the 10 km added, "I also wanted to spread the message that activities like this keep the mother and the soon-to-be-born in good health."
Dr Sunder, founder of Freedom Trust that organised the project, says, "We've given tailor-made prosthetic legs to 23 people under this project. Prosthetic legs gift them life in the true sense - boost their confidence and turn them independent."
A few amputees with prosthetic legs too joined the walk to raise awareness for the cause.