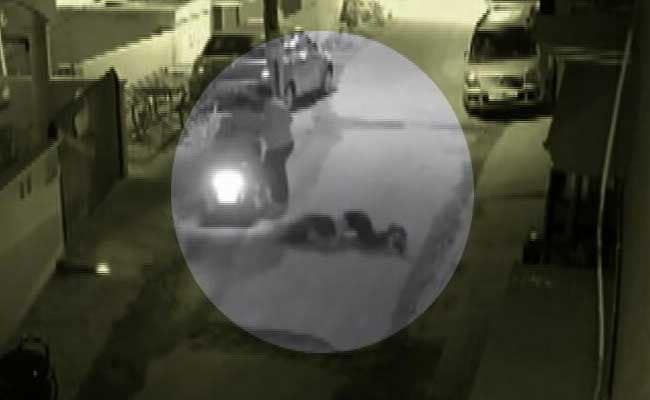 Bengaluru:
The sixth and the last accused was arrested on Monday in connection with the alleged molestation of a woman by two scooter-borne men near her home in Bengaluru on New Year's eve an incident that was caught on camera causing national outrage.
The absconding accused in the Kammanahalli molestation case George alias Pappi, an electrician, was caught at Anekal as he tried to return to the city, police said.
George allegedly aided the two main accused, who drove up to the woman and sexually harassed her, police said.
The woman was allegedly groped and assaulted by the two scooter-borne men on January one at Kammanahalli.
According to police, it was a "plan" prepared by the six accused with four being accomplices.
The Kammanahalli incident had occurred even as on December 31 night, several women were molested and groped and lewd remarks passed by miscreants on M G Road and Brigade Road, despite the presence of 1,500 police personnel to control unruly New Year revellers.
The incidents had led to a national outrage, raising concerns over safety of women in the country's IT capital.