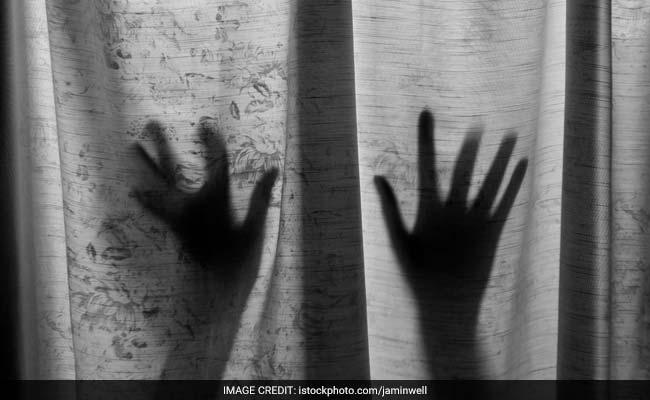 A 17-year-old girl who had been raped will be allowed to abort her 24-week foetus, the Supreme Court said today. Courts allow medical termination of pregnancy upto 20 weeks under the Medical Termination of Pregnancy Act. An exception can only be made if the foetus is genetically abnormal.
The teen, a resident of Bengaluru, had approached the top court after the Karnataka High court rejected her plea to abort the foetus. The top court's order came after a medical board of the Bangalore Medical College and Research Centre recommended abortion.
The court has asked the hospital to conduct the medical termination of pregnancy.
Last month, a 10-year-old girl from Chandigarh had delivered a baby after the court turned down her plea for abortion. The child, who had been repeatedly raped allegedly by an uncle, was not informed about her condition. She had been told that she had a stone in her stomach and had to undergo an operation for its removal.