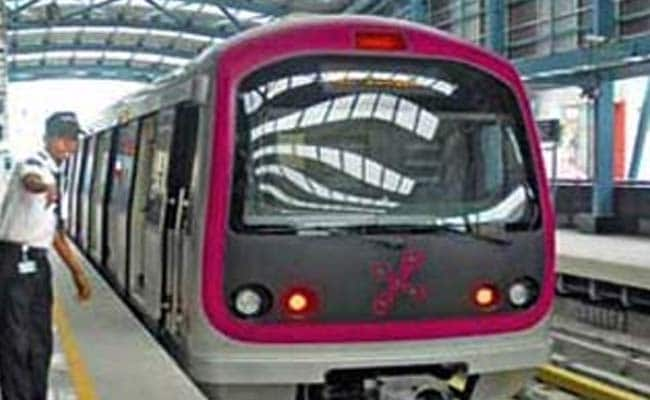 Bengaluru:
The Bengaluru Metro project is being powered by some French funding.
The French Development Agency has signed a 200 million euros Project Development Agreement with the Bengaluru Metro Rail Corporation Ltd. This huge amount will be part funding for the second phase of the megaproject, seen as a hope to help the city overcome its huge traffic issues.
The project agreement was signed in Bengaluru on Friday in the presence of Karnataka Chief Minister Siddaramaiah, and Francois Gautier, Consul General of France.
The French agency had earlier loaned the Metro project 110 million euros for the first phase which will eventually cover a distance of 42 kilometres on the north-south, east-west corridors. The second phase will add another 72 kilometres of metro rail.
Physical work on the project began in 2008 and is well behind schedule. Some lines have become operational and while those who use the metro on a daily basis to commute praise the service, it does not seem to have made any substantial difference to congestion on the roads. But with horrendous traffic jams and slow moving traffic and almost daily feature of life in this southern city, any measure that helps improve the situation is one that would be very welcome.