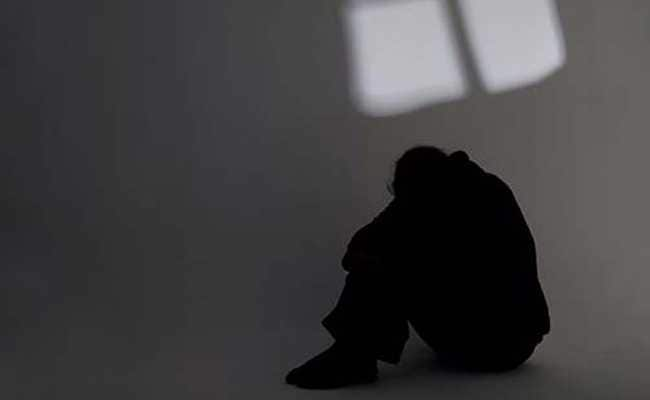 Vijayawada:
In Andhra Pradesh, a five-year-old was allegedly raped by a 15-year-old boy with the help of three friends on Friday, police said.
The incident occurred in Tetali village near Tanuku in West Godavari district.
The boy lured the girl with the offer of chocolates and took her to a toilet of a local school and allegedly raped her. Three of his friends of the accused allegedly helped him by standing guard.
The incident came to light after the girl returned home and started bleeding. When questioned by her parents, she narrated the incident.
The victim's family lodged a complaint with police, which picked up the boys. However, no case was registered as the families of the accused were talking the relatives of the victim for a "compromise".
This is the second incident of rape of a minor girl in the state in three days. In Dachepalle of Guntur district, a 50-year-old man had raped a nine-year-old girl on Wednesday. The incident triggered public outrage.
The accused, a rickshaw puller, was Friday found hanging from a tree in a village near Dachepalle. Police said he committed suicide.