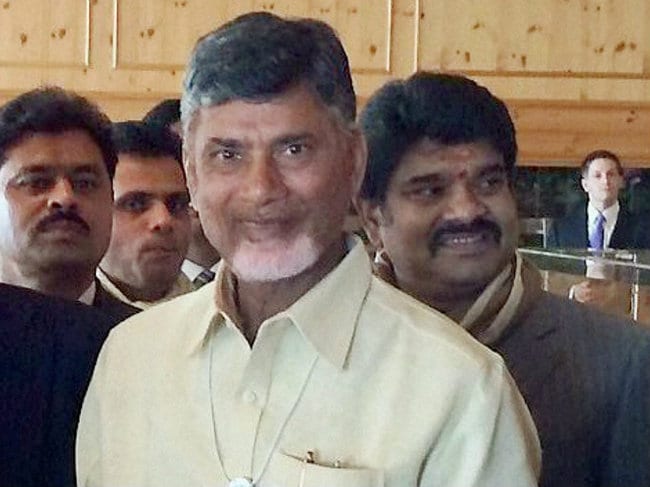 Hyderabad:
Andhra Pradesh Chief Minister N Chandrababu Naidu today directed officials to complete works related to 15,000 km of national highways in the state, including single-lane, double-lane and four-lane roads, within a year.

In a meeting with the Roads and Buildings Department and NHAI officials, Mr Naidu said the roads could be built through BOT (Build, Operate, Transfer), PPP (Public Private Partnership) and EPC (Engineering, Procurement and Construction) models.

He said that "Madhya Pradesh model of laying roads" could be adopted, according to an official statement.

The Chief Minister ordered officials to complete the construction of Kurnool-Guntur national highway and Anantapur-Tadipatri link road immediately.


He also asked them to ensure that "gangs and rings involved in road contracts" are eliminated and construction or repair of roads in the state should happen only under the purview of the R&B department.
Saying that the officials should conduct a check of accident-prone areas, he said sharp turns, bumps or impediments on the roads should be eliminated.
Remarking that national highways in the state have been laid unscientifically, Mr Naidu directed NHAI officials to take long-term steps to lay quality roads.
State transport Minister Siddha Raghava Rao informed the Chief Minister that works will be taken up immediately as the state government has purchased five new machines for construction of roads.