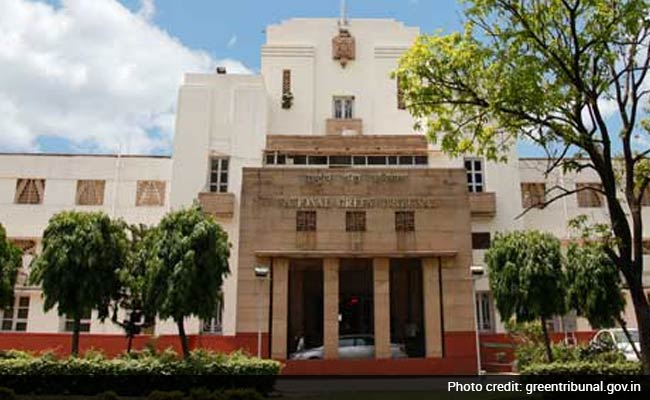 New Delhi:
The National Green Tribunal has taken strong exception to "substantial variations" in reports submitted by the Uttar Pradesh government and other state agencies with regard to distance of various real estate projects from the flood plains of river Yamuna in Agra.
The green panel appointed Registrar General Mukesh Kumar Gupta as local commissioner to ascertain the "correct position" of flood plains and the distances of the various projects after expressing dissatisfaction over a chart submitted by UP government on construction carried out by builders on the floodplains of Yamuna.
The chart prepared in consultation with Agra Development Authority and Irrigation Department shows the distance of the pillar, used for demarcation of flood plains, from the edge of the river and distance of the boundary wall of the constructed project from the pillar.
"This chart has substantial variations with the affidavits and the Joint Inspection Report already filed by the various agencies of the state.... We express our dissatisfaction to the manner in which these charts have been prepared and even joint inspection report has been submitted before the Tribunal. The authorities are expected to act fairly and judicially while complying with the directions of the Tribunal.
Unfortunately, these discrepancies and contradictions among various documents leave the Tribunal with no option but to have the clarification of the facts, existing at the ground, by appointment of a Local Commissioner," a bench headed by NGT Chairperson Justice Swatanter Kumar said while directing him to visit the site on August 12.
The tribunal was hearing a plea filed by Agra resident DK Joshi who had alleged that many buildings have been built right in the flood plain and even in the river itself.
Mr Joshi's lawyer Rahul Choudhary alleged that pillars demarcating flood plains were not fixed anywhere and the flood plain level has been changed by raising its height by dumping of mud and sand.
The matter is now listed for next hearing on August 19.