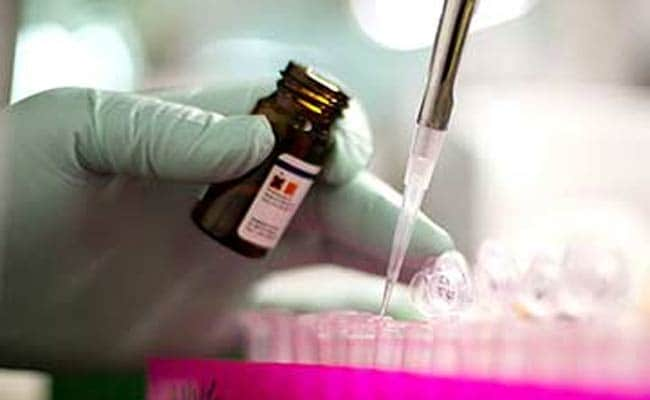 Agra:
With over 30 new cases of suspected swine flu being reported in Agra on Wednesday, the state health department has sounded an alert.

Private nursing homes reported around 20 cases, while the Sarojini Naidu Medical College had 15 patients suspected of swine flu. The district health department late on Wednesday evening sent all the samples to the NIDC lab in New Delhi.


Doctors said the abrupt fall in temperature and untimely rain were the reasons behind the spurt.
The number of samples sent to New Delhi and the reports awaited is now close to 100.