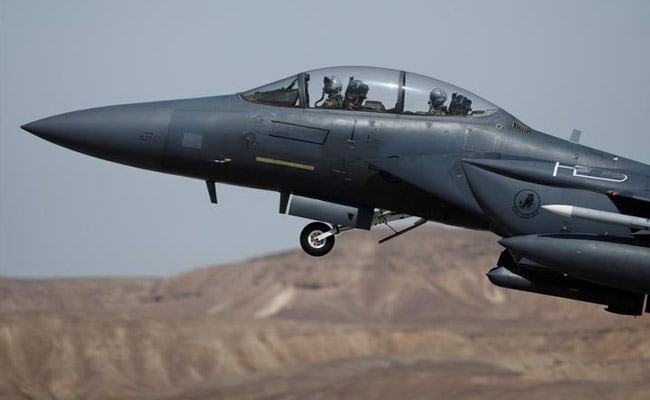 DUBAI:
Two Qatari fighter jets flew dangerously close to two United Arabs Emirates civilian aircraft while they were in Bahraini air space on Monday, the UAE's state news agency WAM quoted its civil aviation authority as saying.
WAM said the General Civil Aviation Authority had condemned the "provocative action", which it said followed two similar incidents that had been reported by the
UAE to the International Civil Aviation Organization.
The UAE, along with Saudi Arabia, Bahrain and Egypt, imposed travel, diplomatic and trade sanctions on Qatar last June, accusing it of supporting regional foe Iran and Islamists. Qatar denies the charge and has accused the four countries of trying to make it conform to their foreign policy positions.
The UAE has banned Qatari aircraft from using its air space as part of the restrictions. Qatar has not reciprocated.
© Thomson Reuters 2018
(This story has not been edited by NDTV staff and is auto-generated from a syndicated feed.)