World News | Caitlin Dewey, The Washington Post | Wednesday November 4, 2015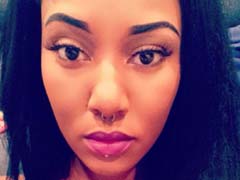 No one actually tried to jump off a fourth-floor balcony, and no one ever got shot in the face. But in some ways, the true story of what happened to two young women in a Tampa hotel is even "crazier," quote-unquote, than the story that captivated the Internet last week.
World News | Claire Cain Miller, New York Times | Sunday October 31, 2010

At the annual South by Southwest gathering of techies in Austin, Tex., in March, conference organizers had chosen a hangar-size room to accommodate their star speaker: Evan Williams, the co-founder of Twitter, the messaging and social networking site that had become a digital phenomenon. In a private moment before the doors opened, Mr. Williams, wh...