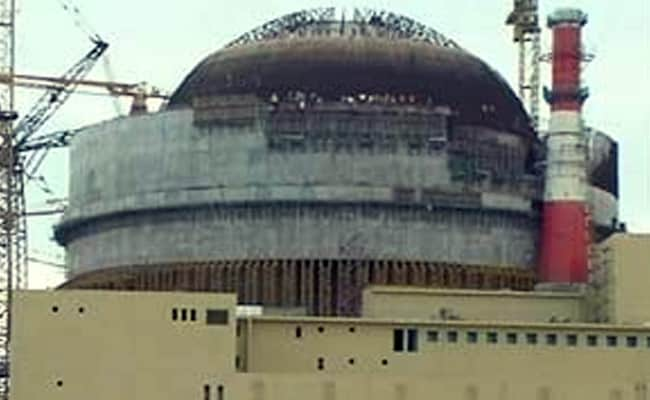 Chennai:
Unit 2 of Kudankulam Nuclear Power Plant (KNPP) would be commissioned shortly, while site excavation clearance has been received from Atomic Energy Regulatory Board for the third and fourth units, a senior official said.
"Unit-2 is in advanced stage of commissioning and all efforts are on to commission it shortly. For the third and fourth units, Atomic Energy Regulatory Board has given its nod for taking up site excavation work," KKNPP Site Director RS Sundar said.
The clearance from Atomic Energy Regulatory Board for Units 3 and 4 would enhance construction activities of these units, he said after unfurling the tricolour at the plant in Tirunelveli on Tuesday.
The first unit of the multi-crore Indo-Russian joint venture had attained criticality on January 21 at 4.19 PM after successful completion of re-fuelling shutdown" and maintenance activities.
In the next step, scientists would increase the reactor power in "phases" to generate 1,000 MW of power, he said.
Mr Sundar clarified that no water from Thambirapani river is being used at the plant site as well as township.