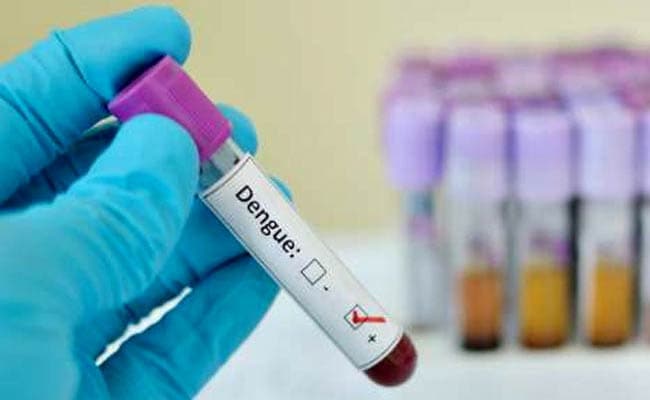 Chennai:
The Tamil Nadu government on Thursday launched a mobile app to create awareness on dengue, its causes and prevention in the backdrop of recent cases of fever reported from various parts of the state.
The app, launched by state Health Minister C Vijayabaskar , features content on awareness, causes and prevention of dengue.
Pictorial depictions of the conducive atmosphere for the growth of ATS mosquitoes, frequently asked questions, steps to prevent the disease through traditional Siddha medicine are parts of the app.
It also features video clips of celebrities speaking on dengue awareness.
The app can be downloaded from google playstore. The clips of celebrities will be forwarded through WhatsApp to the people as part of efforts to create better awareness. Also, 24x7 emergency numbers for assistance, including 104, have been provided in the app.
Health Secretary J Radhakrishnan and a host of other senior officials were present at the launch function held at the Tamil Nadu government multi super speciality hospital. In the last two months, deaths due to fever have been reported from various areas, including Tiruvallur district.
Last month, the Health Minister had said the incidence of dengue was under control in Tamil Nadu and had urged the people not to panic.
Awareness programmes for the public, which were part of precautionary measures, and steps to curb mosquito breeding through fogging were being done, he had said.
Also, neem concoction 'Nila Vembu Kudineer' was being provided to the people to help boost their immunity levels, he had said.
(This story has not been edited by NDTV staff and is auto-generated from a syndicated feed.)