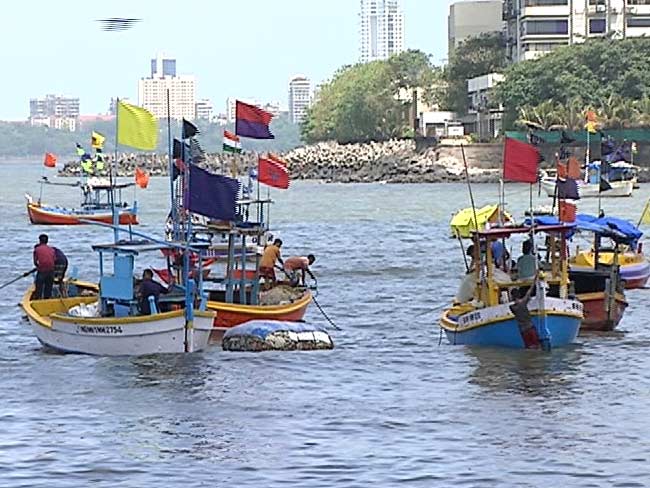 Rameswaram:
More than 100 Tamil Nadu fishermen, detained in Sri Lanka on various occasions for allegedly fishing in their waters, would be handed over to Indian Coast Guard officials by the navy personnel on Saturday at International Maritime Boundary Line, official sources said in Rameswaram today.
Fisheries Department Assitant Director Gopinath said a Sri Lankan Court had recently ordered the release of 126 fishermen locked up in various prisons in the island nation as a goodwill gesture ahead of Deepavali.
The fishermen could not be released on time as the sea was rough, he said, adding that the fishermen would be brought from IMBL in two ships.