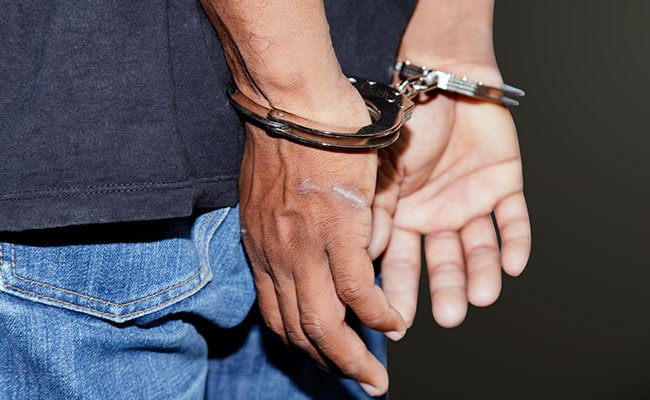 Pune:
A 23-year-old man has been arrested for allegedly stabbing his partner, the Pune city police said on Thursday.
A case of attempt to murder has been registered against the accused, said a police official of Khadak police station.
The incident happened on Wednesday morning at the 46-year-old complainant's residence, the official said.
"Both men were in a relationship for the last couple of years. On Tuesday night, the accused visited the complainant and they had sex. When the complainant again wanted to have sex in the morning, the accused refused, which led to a fight," the officer said.
During the fight, the 23-year-old man allegedly stabbed the 46-year-old with a sharp-edged weapon.
He is now recovering in a hospital while the accused was arrested, the official added.
For more Pune news, click here