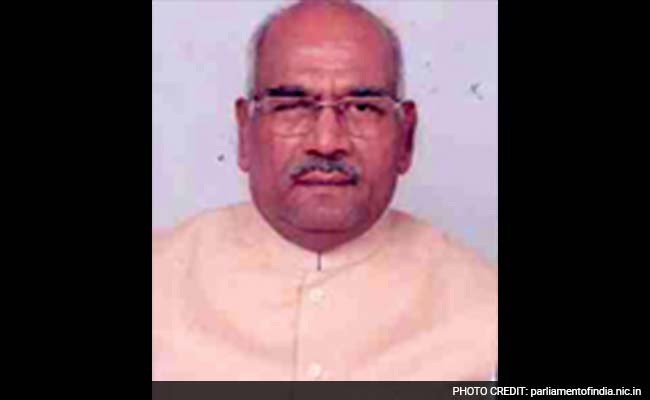 Patna:
Rajya Sabha member Bashishtha Narayan Singh was today re-elected as the state president of JD(U) in Patna.
The party's State Returning Officer Janardan Prasad Singh declared Singh elected unopposed as the state unit president and gave away certificate to him at the party's state headquarters.
"Since Bashishtha Narayan Singh was the lone candidate who filed the nomination papers till Saturday, the last date of filing nomination, so I, as Returning officer, declared him (Singh) elected unopposed as the state unit president," Janardan Prasad Singh said.
Mr Singh, who was elected president for the second consecutive term, has filed his nomination papers in five sets, he added.
Mr Singh was made the party's state unit president for the first time in December 2010 following the resignation of the then president Vijay Kumar Choudhary after he was inducted into the Nitish Kumar's cabinet.
Mr Singh's election would be ratified at the party's state council meeting at Rabindra Bhavan in Patna on Monday in the presence of party's national president Nitish Kumar, former national president Sharad Yadav and other prominent leaders that included ministers, MPs, MLAs, MLCs, office-bearers, party spokesman Niraj Kumar said.