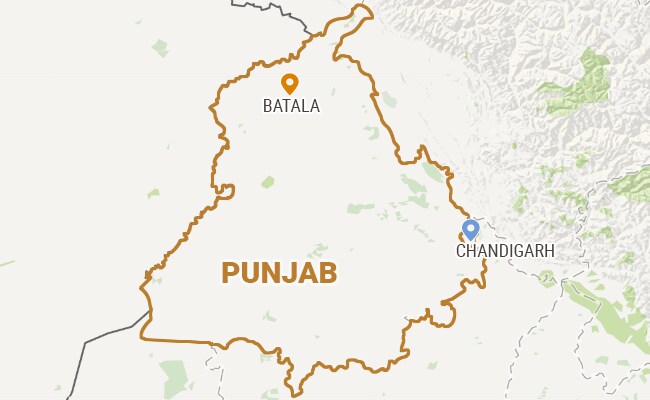 Batala:
A seven-year-old deaf and mute boy of Thathiri Gate locality was allegedly thrashed by his school teacher for not doing his home work, on Wednesday, police said today.
The incident came into light, when the parents of the boy along with area residents held a protest against the administration of the school and demanded action against the school teacher.
Father of the victim, Rajesh Kumar told that his son was studying in Class III at Shri Hari Modern Senior Secondary School.
Yesterday when the boy returned home he was crying inconsolably.
"When he did not stop crying for quite some time I took him into my arms and to my utter dismay I found that there were several injury marks on his left arm and back. When I coaxed and cajoled him for nearly ten minutes to tell me what exactly had happened, he told me through gestures that the teacher had beaten him up," Mr Rajesh said.
Mr Rajesh said that the teacher had taken such a step because he had forgotten to do his home work.
Learning about the incident, the annoyed parents subsequently rushed to school but it was closed after which they lodge a complaint with the police.
In this regard, the principal of Shri Hari Modern Senior Secondary School said that they had apologised for the mistake of the teacher and if needed, they will take necessary action.
When contacted SP (Investigation) AS Powar, told that he had marked the case to SHO city police station and action will be taken on the basis of enquiry report.