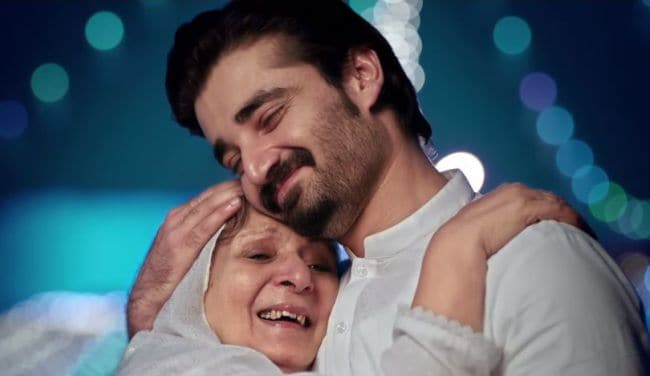 In a run up to Eid, a soft drink brand in Pakistan has come up with a wonderful way for people to celebrate the festival. Besides rejoicing with good food among friends and family, they suggest everyone spread the joy with the less fortunate.
The ad, featuring popular Pakistani actors, shows people collecting empty soft-drink bottles, while participating in festivities or just having a quiet dinner at home. The Noor-e-Azal, Noor-e-Khuda soundtrack in the background by singer Abida Parveen adds a melodious touch to the video.
So what happens to all those accumulated empty bottles? We'll let you watch the video to find out. All we'll say is that it will definitely tug at your heart strings.