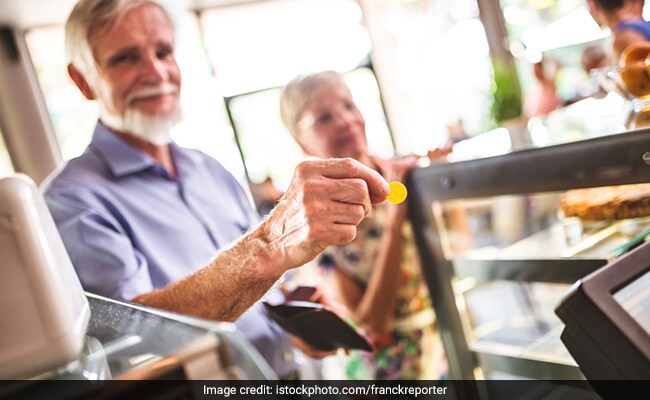 If you're tired of all the heartbreaking stories floating around the Internet, here's one that'll cheer you up. A woman's post about a cashier's patient approach towards a man is bringing happiness to many on Facebook. Shared on November 10, the post has collected over 32,000 reactions and more than 19,000 shares on the social networking site.
Shared by Mississippi resident Spring Herbison Bowlin, the post describes a cashier act of kindness towards a shopper. Ms Bowlin was waiting in line at a superstore while the man before her in the line paid for his purchase. "He looks apologetically back at me and starts taking handfuls of change out of his pockets. He miscounts and starts to get flustered. Gives me a muttered, "I'm so sorry." His hands and voice are shaking," says Ms Bowlin in the post.
She then goes on to explain the cashier's reaction to man. She stayed calm, reassured the man and proceeded to help the man count his change. "'This is not a problem, honey. We will do this together,'" she tells.
What's more heartwarming is what the cashier tells Ms Bowlin once the man leaves. But we'll let you read the post in its entirety to know her moving reason for helping the man.
The post has resonated with many people.
"This is so wonderful! Good for you ladies! Kindness, patience and compassion for the win! Always," says one Facebook user on the post. "If everyone would take a page out of her book there would be less hate," says another.Click for more
trending news