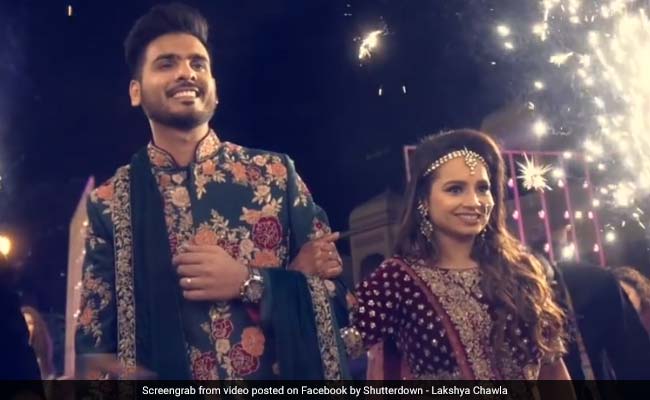 New Delhi:
"We're not doing a
nikah
, we're not doing
pheras
," says Junaid Shaikh. "We are just having a celebration. It's a celebration of two cultures and two families."
Junaid Shaikh, who Muslim, and Garima Joshi, who is Hindu, thought their relationship came with a full stop because of their different religious backgrounds. So when their families approved after the two had been dating for a long time, as Junaid says, it was the best day of his life.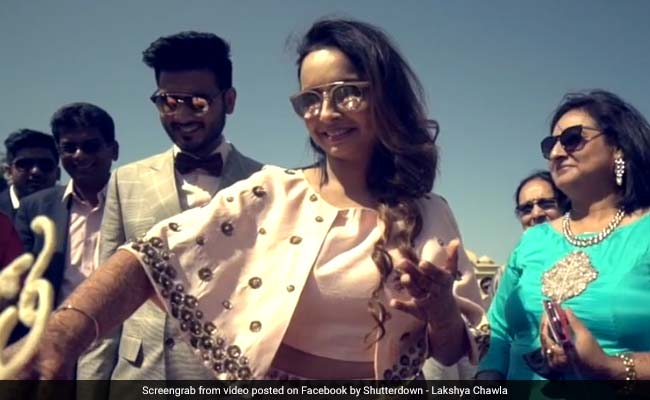 And to mark this joyous occasion, the happy couple decided to do away with all religious ceremonies on their wedding day and just celebrate the union of two cultures. Even the wedding hashtag they chose - #ShaikhItWithJosh - denotes that.
As they danced the night away, Shutterdown Photography decided to document their journey in a beautiful video that has since gone viral. Watch it below and we are certain you won't stop smiling:
With over 37,000 views since it was posted on April 17, Junaid and Garima's wedding video has certainly been a hit amongst viewers. "Awwww...This video can only bring a smile and tears of joy," says one commenter on Facebook.
Let us know what you think of the video using the comments section below.
Click
here for more trending stories