Criminals, beware! There are new cops in town and they are coming for you.
Xinbei Police Station in Taiwan is on a recruitment drive and the newest addition to their force are one-month-old tiny puppers all set to join their K-9 division.
The police station is expanding its canine force and welcomed the furry recruits to the team on Saturday.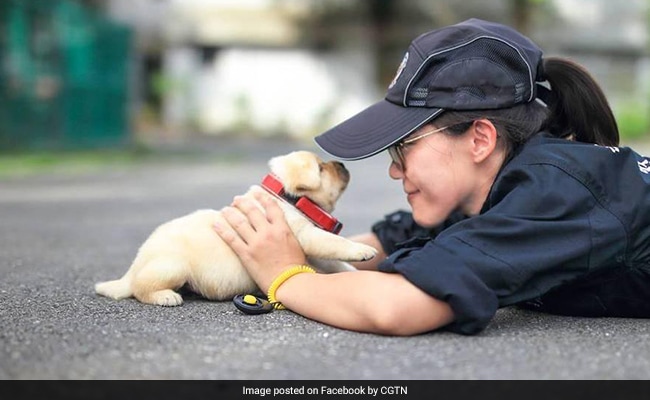 The future police officers will assist their human colleagues in sniffing out drugs, searching evidence at crime scenes and finding missing people all while being absolutely adorable.
The puppies are only a month old and will begin training in a few months to be ferocious K-9 officers. But for now, they are busy being cute and spend most of their time sleeping.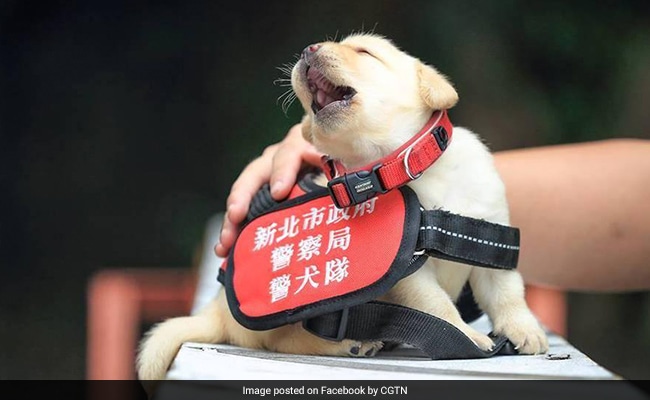 One day they will also grow into those tiny jackets.
The police doggos are already melting hearts on the
internet
with their cuteness.
"When you're new to the job but have a huge responsibility to bear," joked Karl Radaza.
Arvind Kumar wrote, "This guy's ready to solve bad pupper crimes".
"On duty of cuteness," said Lara Ems Mina.
Click for more
trending news