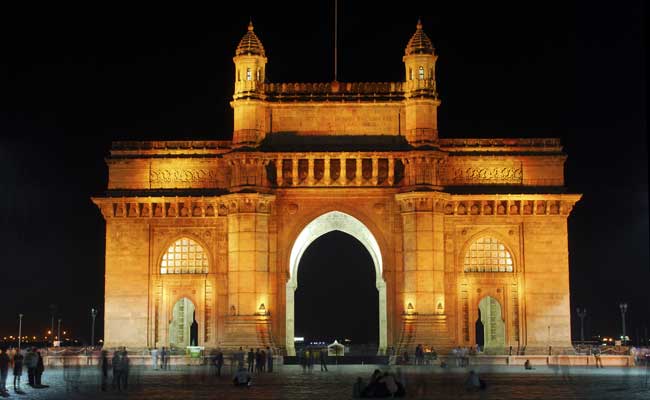 New Delhi:
Today Maharashtra will celebrate the 57 years of its formation. The state was formed on May 1, 1960. Each year Maharashtra Day is commemorated by a parade at Shivaji Park in Dadar where the Governor of Maharashtra gives a speech. The State Reserve Police Force or SRPF, Mumbai Police, Home Guards take part in this parade. The day is marked with various cultural events and ceremonies showcasing the culture and traditions of Maharashtra. Celebrations in the state include traditional Lavani performance, folk songs and narration of poetries of popular Marathi saints.
Every year the Government of Maharashtra issues a notification declaring the 1st of May to be a public holiday to be celebrated as Maharashtra Day. This holiday applies to all the schools, offices and companies under the jurisdiction of the State and central Government celebrate this day by organising various programmes. Sale of liquor in the state is prohibited on this day across Maharashtra, excluding foreigners.
Maharashtra's history can be traced all the way to the 4th century, and it has been a part of almost every major dynasty in the Indian subcontinent, including the Mauryas, Chalukyas and Satavahanas.
After the struggle of Samyukta Maharashtra Movement ended started in 1956 and ended in 1960, as per the Bombay Reorganisation Act, Maharashtra and Gujarat were divided and thus Maharashtra attained its statehood. Samyukta Maharashtra Movement was an organisation formed on February 6, 1956, which demanded the creation of a separate Marathi-speaking state out of the State of Bombay.
The day also coincides with International Worker's Day or Labour Day which is being observed since the 19th century.