Kannauj, Uttar Pradesh:
Leaving your pet hungry could cost you dearly, as a farmer in Uttar Pradesh realised the hard way.
Much to the shock of Sarvesh Kumar Pal, his goat chewed up currency notes worth Rs 62,000 kept in the pocket of his trousers while he had gone for a bath.
The incident occurred on Monday in Siluapur village in Talgram area here.
Pal had gone to the washroom after putting the money in his trousers which were kept outside. He intended to buy bricks with it.
However, when he came out, he realised his hungry pet had already chewed up 31 notes in the denomination of Rs 2,000.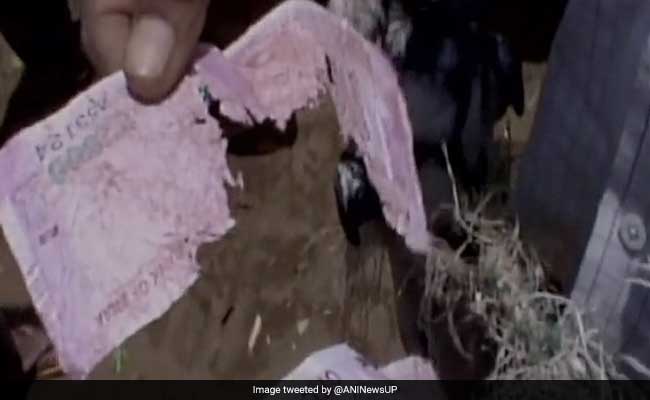 He had kept Rs 66,000 in his pocket and only two notes were left but they too were badly damaged. Click for more
trending news
For the latest News & Live Updates on Election Results from each assembly constituency in Madhya Pradesh, Rajasthan, Mizoram, Chhattisgarh, Telangana, like us on Facebook or follow us on Twitter for updates.