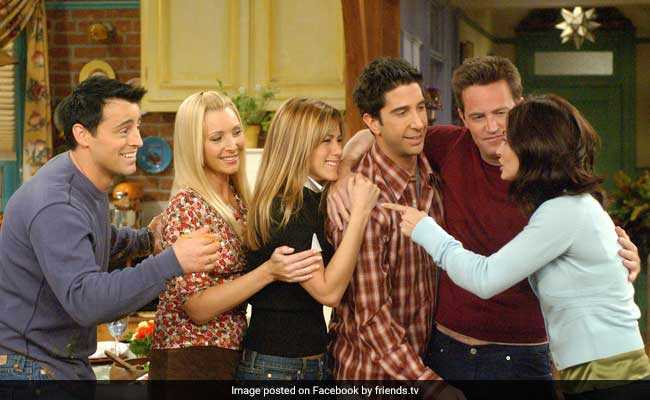 New Delhi:
"A hug is worth a thousand words. A
friend
is worth more" - this quote pretty much sums up what friendship is all about.
Friendship Day
is just around the corner and what better way to celebrate the special day than by binge-watching some great shows that are... no points for guessing... all about friendship.
In the run-up to Friendship Day, here are eight shows/web-series you can watch with your bestie.1. F.R.I.E.N.D.S:
If it hasn't been your day, your week, your month or even your year, a
F.R.I.E.N.D.S
marathon with you bestie is just what the doctor ordered. Laughing at the same jokes while saying the dialogues out loud with the familiar characters - can anything be more comforting? Besides, at least one channel will show a bunch of the episodes all day as Friendship Day is incomplete without a rerun of this classic. So, all you need to do is keep some popcorn ready.
2. Hip Hip Hurray:
If some of your closest friends are the ones you met back in school,
Hip Hip Hurray
is the perfect show to binge-watch before Friendship Day. It'll send on you quite the trip down memory lane. PS: It's available on YouTube, in case you're wondering.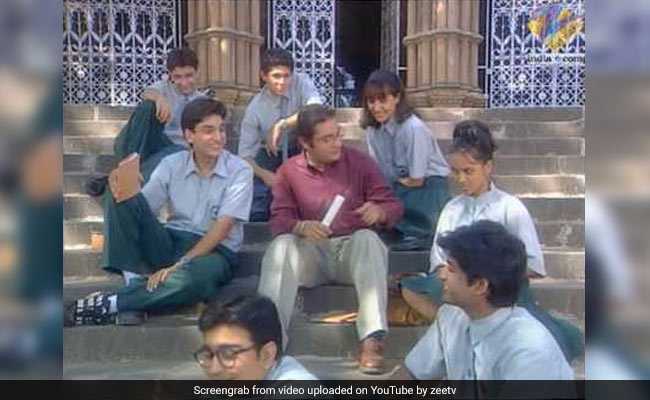 3. Pitchers:
If you think it's a good idea to start a company with your best friend, this TVF original is what you need watch and then re-watch. And remember, "
Tu
beer
hai!
"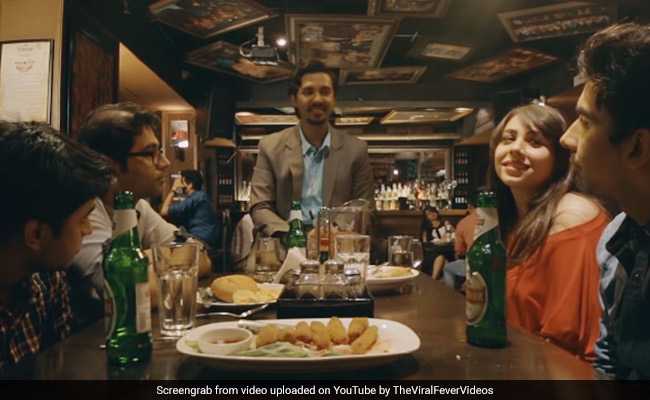 4. The Trip:
This Friendship Day is the perfect time to plan a nice vacation with your besties. And for inspiration, you can watch
The Trip
and take pointers from Ananya, Sanjana, Nazia and Shonali.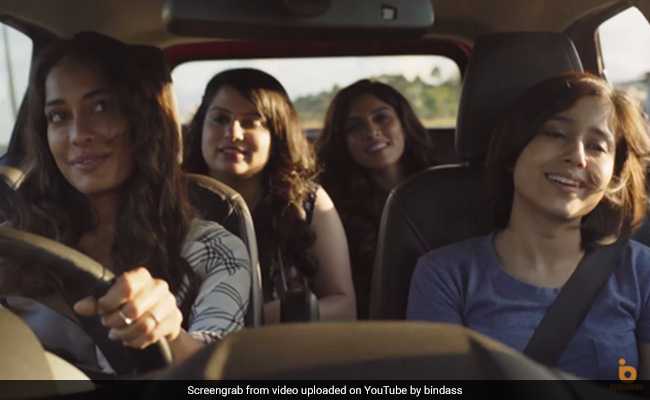 5. The Big Bang Theory:
Most friendships start with a bang. So what better way to celebrate the days leading up to Friendship Day than by watching
The Big Bang Theory
along with your bestie and immersing yourself in the world of Leonard, Sheldon, Penny, Howard, Rajesh, Bernadette and Amy.
6. Gossip Girl:
If you have a friend who you have love-hate relationship with,
Gossip Girl
is the perfect show to binge-watch. If Serena and Blair can remain friends after all that they went through, anyone can.
7. Sex And The City:
Do you need a reason to binge-watch the show that gave us the "Maybe our girlfriends are our soulmates and guys are just people to have fun with" quote? We didn't think so.
8. Stranger Things:
If you're in the mood for a spooky thriller, ditch the shows above and immerse yourself in this Netflix original. And if you've already seen it, watch it again, because, you know, season 2 is coming soon. #CannotWait
trending news