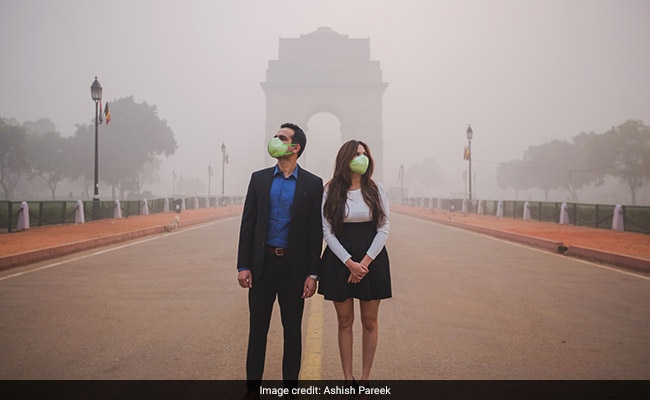 New Delhi:
With Delhi choking on increasingly
toxic
air, are masks and air purifiers the new reality of our lives? A wedding photographer seems to think so. In a special photoshoot, Gurugram-based Ashish Pareek has depicted what life would look like in the air-pocalyptic times we live in.
With picturesque backgrounds and fancy props, professional pre and post wedding photography is quite the rage with couples. The backdrop here is the same as many such photoshoots - the capital's famous monuments and streets - but hazier due to the thick cover of smog enveloping the city. And most disturbingly, the happy couple is seen wearing anti-pollution masks to help them breathe.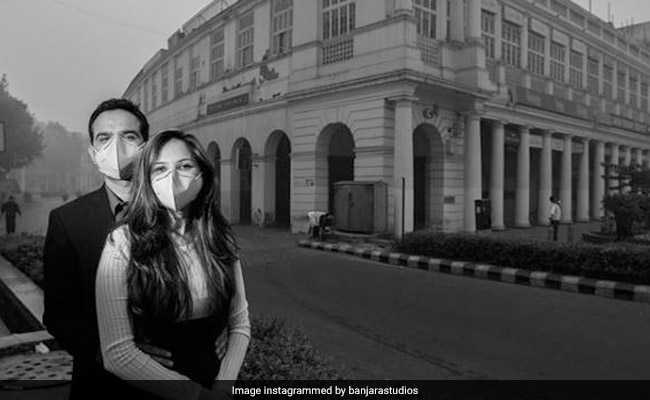 The idea is to give an insight into how wedding photography will evolve in times to come. Scary with wedding season just around the corner.
"Over the years, Delhi, the paradise of amazingly perfect locations had turned into a dark gas chamber with grey all over. Delhi has got its new colour and people got new faces," the photographer writes on his
website
.
The shoot was intended to be a day-long event covering Delhi's most popular landmarks but ironically had to be cut short because everyone involved - the couple and the photographer - had trouble breathing. It was 'the end' in 2 hours.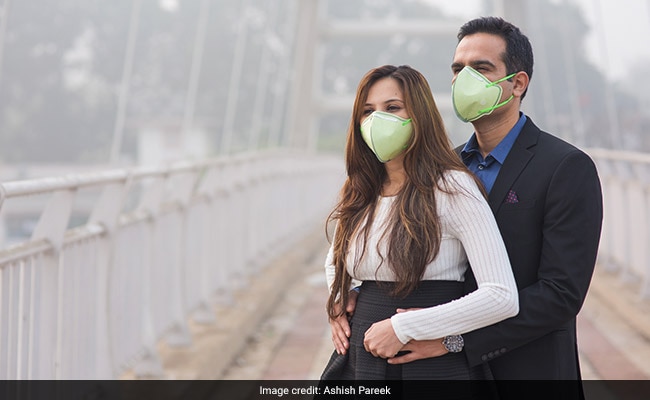 Walking hand-in-hand through a cloud of grey smoke, the couple represent how Delhi and its people will cope in what has been described a 'gas chamber'.
The alarming level of pollution in the capital has been declared a 'public health emergency' by medical experts. With Delhiites breathing air ten times more toxic than Beijing's, doctors have asked people to
leave
the city if possible.
Schools
in the city have temporarily shut down. While people continue to be exposed to the carcinogenic pollutants,
politicians
have been engaged in a war of words over who's responsible for the ongoing crisis in Delhi.
trending news