Let it be known that the Internet will never back away from a good old-fashioned Photoshop battle.
Opportunity presented itself when an oblivious college student happened to take a nap in her university library.
The picture of the young woman, fast asleep on the sofa in a somewhat unusual position, soon made its way online and voila - a Photoshop battle begun. The first few images were posted by @theshitclockisticking on Imgur on August 23.
From
Game of Thrones
to the Olympics, Photoshop warriors brought their A game to this battle.
Here are some of the best results:
1. This is probably the only time the 'iron throne' has looked comfortable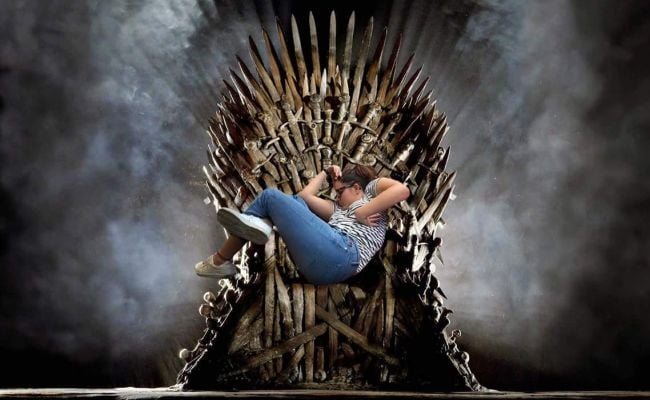 2. Her she is in a dance off with Michael Jackson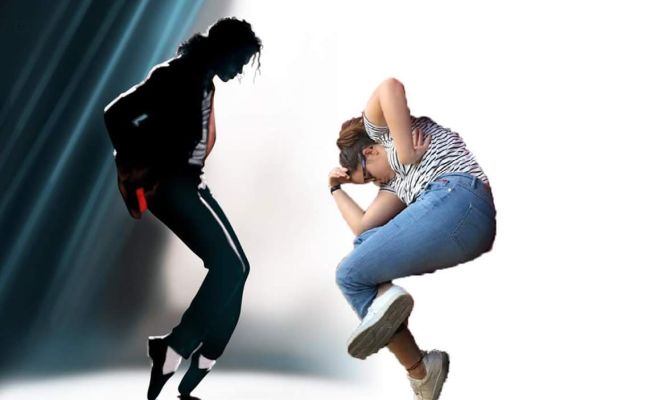 3. And then in another one with rapper Drake
4. We thought Usain Bolt smirking at the cameras during his race was impressive. She's sleeping through hers. *applause*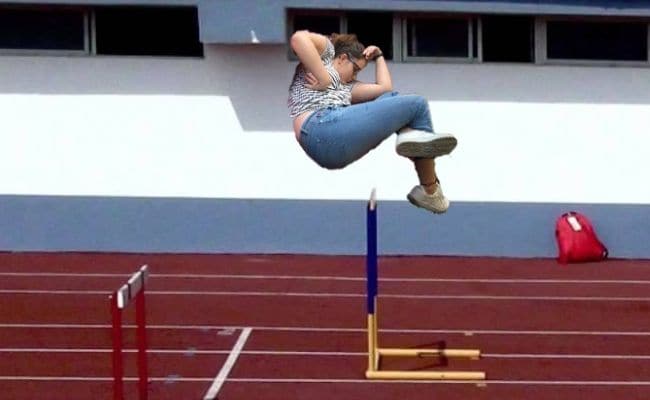 5. The sad difference between reality and imagination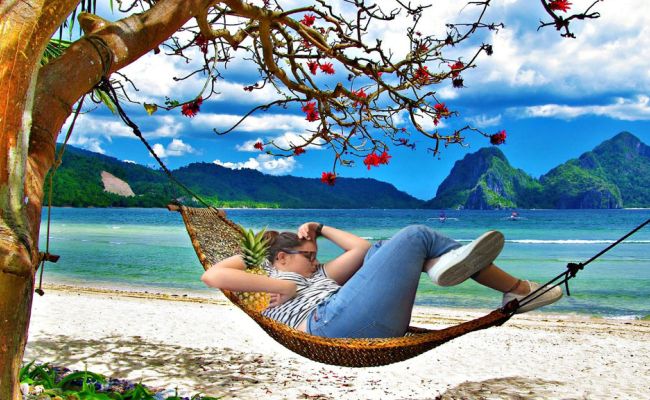 6. Ohhh, that oughtta do it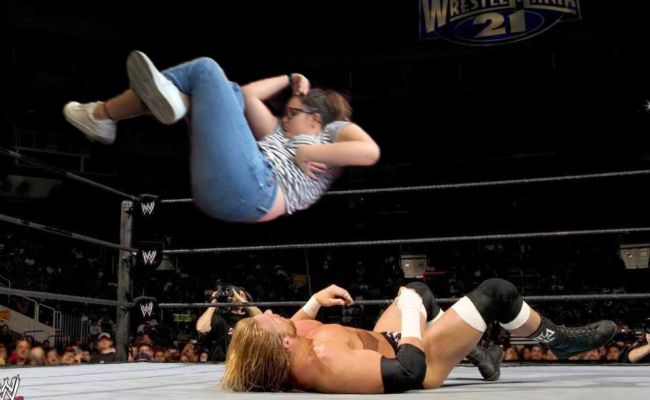 7. Monkey see, monkey do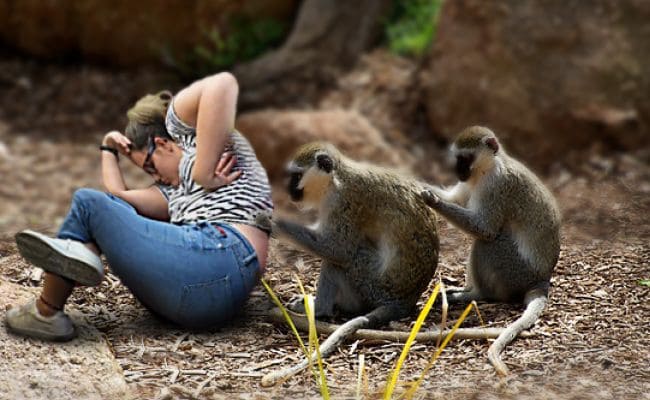 8. Can you spot our sleeping beauty in this one? May take a few seconds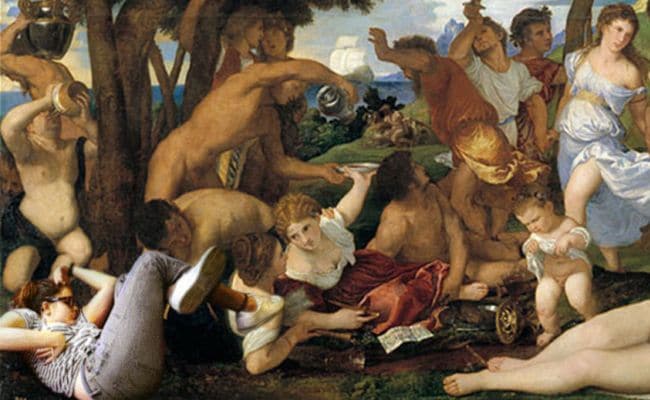 9. Probably more comfortable than on that pink couch, right?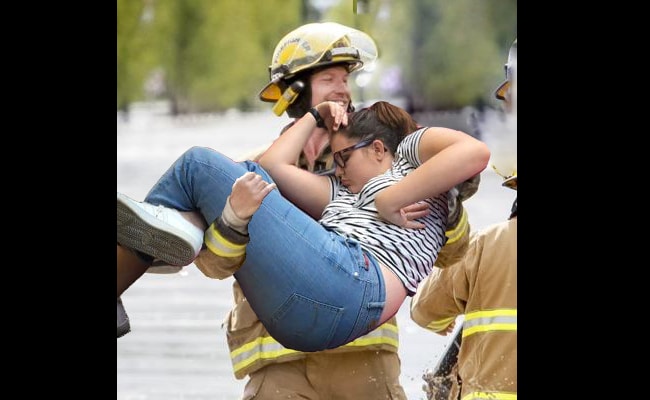 10. And finally, this one with a little kitten making us want to sing Soft Kitty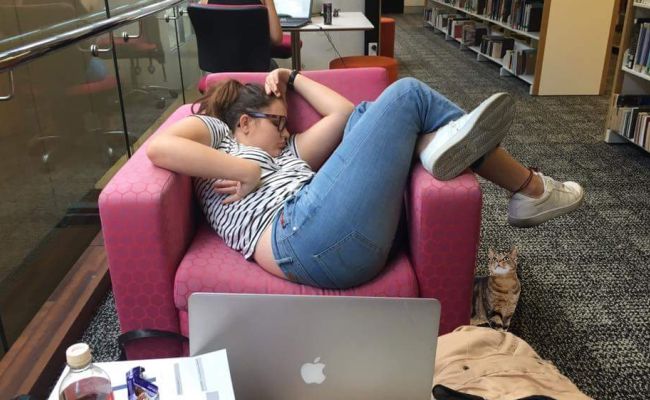 Get Breaking news, live coverage, and Latest News from India and around the world on NDTV.com. Catch all the Live TV action on NDTV 24x7 and NDTV India. Like us on Facebook or follow us on Twitter and Instagram for latest news and live news updates.