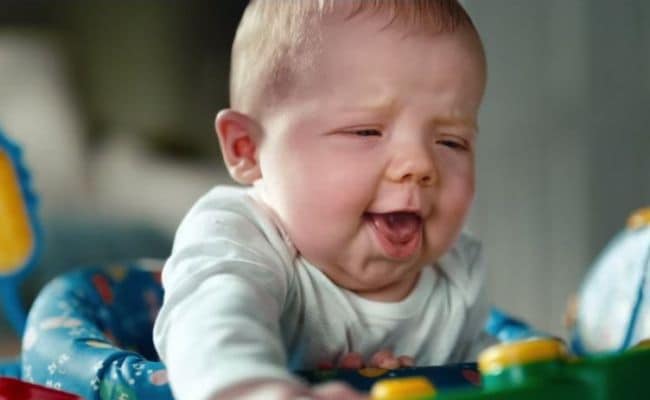 We guarantee you won't be able to stop watching this brilliant ad featuring lots and lots of adorable babies.
A baby care brand recently made a commercial which is a montage of various clips of different babies doing one very similar (and important) thing - they are all pooping.
The video captures the many expressions the babies make, beginning with anticipation and ending in relief. You cannot miss the little twinkle in their eyes and the smirk on their faces when their job is done and well, someone else's is about to begin.
The montage is set to the Strauss composition Thus Spake Zarathustra, as played by the Slovak Philharmonic Orchestra, and only adds to the brilliance of the slow-motion video.
The ad makes for an amazing watch; the babies are just so cute. Let the video bring a huge smile to your face by watching it below: