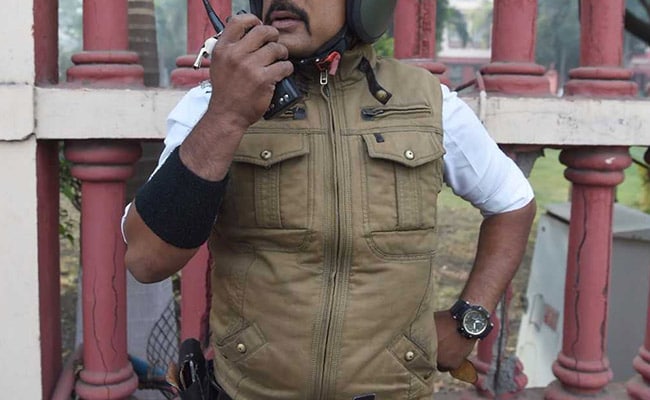 Muzaffarnagar, Uttar Pradesh:
A 30-year-old woman and her five-year-old daughter were today found dead in Muzaffarnagar, police said.
The bodies were found in an area under the Civil Lines Police Station, Superintendent of Police (SP) Ombir Singh said.
They were killed last evening and it is suspected that the woman was raped near the Vehelna Chowk, SP Singh said. The bodies have been sent for post mortem, he added.
The victims are yet to be identified, the SP said.