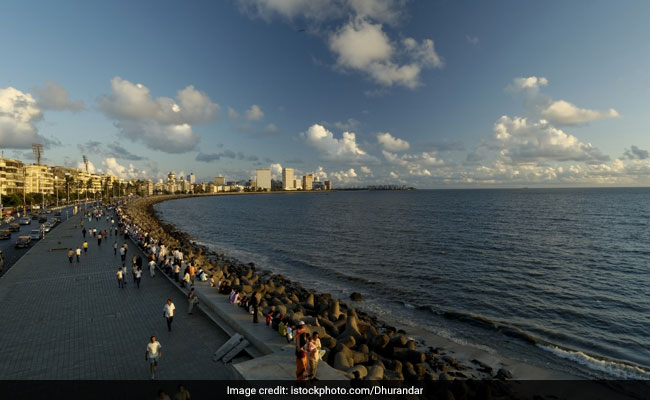 Mumbai:
The Maharashtra cabinet today decided to impose a ban on certain plastic items from the Marathi New Year, 'Gudhi Padwa', on March 18.
An official in the state environment department said the ban will cover plastic carry bags, thermocol and plastic plates, cups, forks, bowls and spoons.
However, the draft of the proposed ban, published a month ago, had also mentioned various other items such as flex boards, non-woven polypropylene bags, banners, flags, decorative door hangings, plastic sheets and all types of plastic wrappers.
Plastic manufacturers had recently held a protest in Mumbai, opposing the proposed ban.
An empowered committee under the Environment Minister Ramdas Kadam has been formed to discuss the ban on rest of the plastic goods, the official said.
"The committee will prepare the roadmap for banning rest of the plastic goods. Today, a ban on plastic was approved in principle, but the committee will decide the further action plan," the official said.
Kadam had earlier announced that the state will ban plastic items completely from March 18 this year.
The State has already banned plastic carry bags thinner than 50 microns and smaller than 8x12 inches.
But another officer in the Environment Department conceded that it has had little effect. "The environmental problems due to plastic are on rise. Water clogging due to plastic bags causes health hazards. Animals are eating these bags, and plastic is hazardous for marine creatures too," he said.