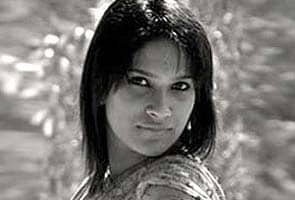 Mumbai:
Draft charges were framed in the murder case of 25-year-old lawyer Pallavi Purkayastha in a Mumbai court today. An additional section of attempt to rape was invoked against the suspect apart from murder and trespassing.
The charges are likely to be framed when the court hears the case again on January 5. A list of articles found at the scene of crime was submitted in the court today.
Ms Purkayastha was found dead in her rented flat in Mumbai's Wadala area on August 9 this year. Her body was discovered by her live-in partner Avik Sengupta, also a lawyer.
A security guard in her residential building was arrested. He is alleged to have murdered Ms Purkayastha after an attempt to rape.
The guard reportedly told the police that he had an altercation with Ms Purkayastha a couple of days ago and was upset with her behaviour.
Police had said Ms Purkayastha's body had multiple stab injuries and the scene of the crime indicated she struggled to save herself.