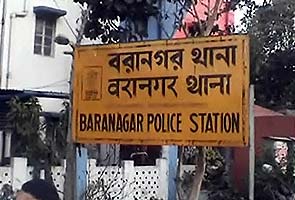 Kolkata:
A man in Kolkata was shot for asking two others to stop harassing a pair of school girls.
Mangal Sardar, 21, was cycling in his neighbourhood with his friends when he saw two men sexually harassing the students who were walking home. When he intervened, one of the men pulled out a gun from under his shirt.
Mangal allegedly refused to leave the spot and was then shot. He was rushed to hospital where a bullet has been removed from his shoulder, said police sources.
They say that sketches of the men he took on have been prepared based on descriptions from eye-witnesses.