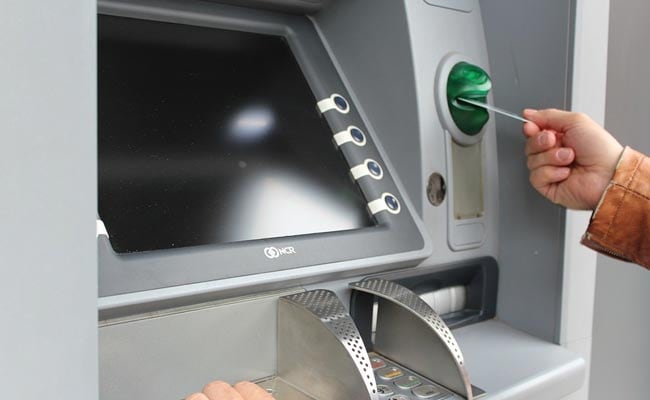 Kolkata:
Kolkata Police yesterday said three Mumbai residents have been arrested on charge of involvement in an ATM fraud case reported in the metropolis and seized skimming machines and pinhole cameras from them.
Accused Rohit Nayar was caught on Tuesday night while trying to install a skimming machine at an ATM of Kotak Mahindra Bank in south Kolkata's Elgin Road.
"Based on information he gave, his accomplices Sayeed Sayed and Sudhir Rajen were arrested from the Kolkata airport and CIT Road respectively," a police officer said.
"Two skimming machines, pinhole cameras, mobile phones and a laptop were seized from them. The accused have been remanded in 14-day police custody till August 21," he said.
The three allegedly confessed to stealing ATM card data by installing the skimming machines at ATM outlets in south Kolkata's Kasba and Elgin Road areas so as to clone users' card details.
The Special Investigation Team (SIT) of Kolkata Police had earlier arrested two Romanian nationals from Delhi in the case.
The fraud came to light towards the end of last month after several people approached city police that amounts ranging from Rs 4,000 to Rs 40,000 were withdrawn from their bank accounts fraudulently. Around 18 to 20 lakh was withdrawn from different bank accounts.