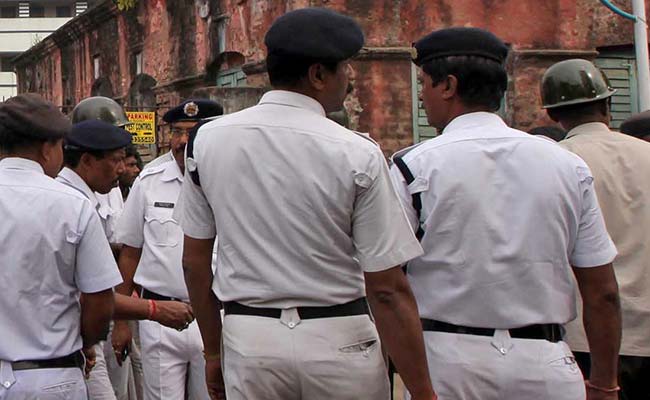 Kolkata:
A week after a bridge collapsed in south Kolkata killing three people, a small portion of a concrete slab from another bridge fell down on Tuesday, police said.
Television footage showed a woman sitting under the bridge sustained minor injury in the accident. However, there was no police confirmation.
"Small portion of a concrete slab broke down from the roof of Chetla Bridge underpass on Tuesday afternoon. It was a minor accident. Our personnel have gone to the spot," a police officer said.
"We have not received any report of anyone being injured in the accident so far," he added.
A portion of the Majherhat bridge collapsed on September 4, leaving three dead and injuring at least 19 others.
Another canal bridge collapsed near Siliguri in Darjeeling district on September 7, injuring a truck driver.