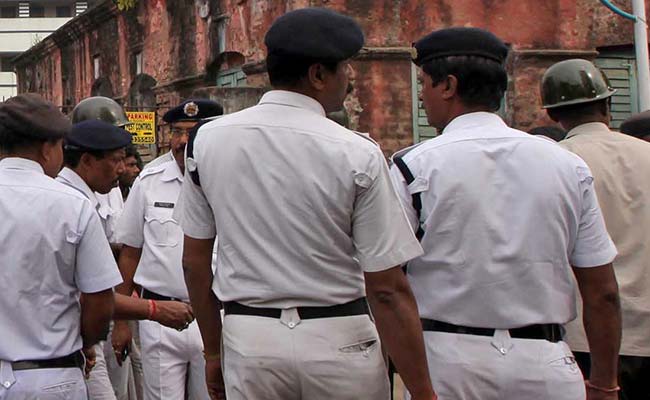 Kolkata:
A man allegedly committed suicide, following which his family claimed alleged blackmailing by his girlfriend as the reason of his extreme step, in South 24 Parganas district of West Bengal, police said on Wednesday.
Sourav Ghosh, 21, of Rajpur, 20 km from Kolkata, left home on July 18. The GRP said he was hit by a train at Hridaypur on July 19, which is far from where he lived with his brother.
He died at a private hospital on July 20. As per Barasat Government Railway Police report, it was an "accidental death". Police said a post-mortem will make things clear.
"As per his family, he had an affair with a young woman and he committed suicide after some disagreement between the two. But it is still not confirmed if it is a suicide," said the Investigating Officer of Sonarpur police station.
Police also claimed that the youth had shared his ordeal through a video clip which was found on his mobile phone.
In the clipping, the man claimed the woman was blackmailing him for money over intimate video clippings.
"We had no idea about their affair. But the video message and other details on my son's phone makes it clear that the woman blackmailed and extorted money from him. He left home as her family was putting pressure on him to marry her," claimed the young man''s father.
"The man had refused to marry her after a long affair. We are looking at all possible angles and checking their mobile details," the officer added.