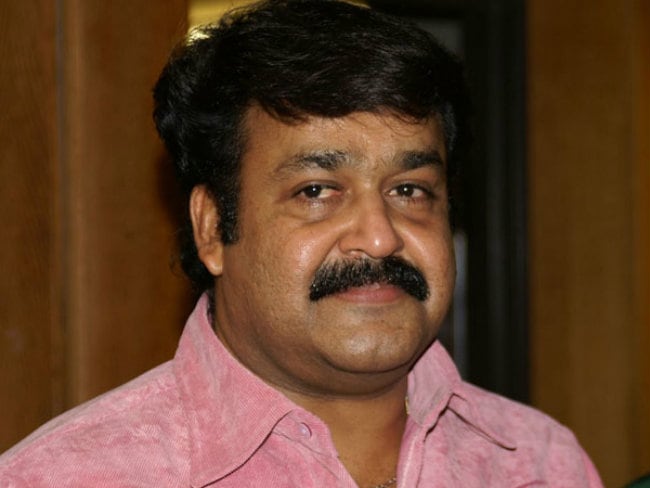 Thiruvananthapuram:
Malayalam actor Mohanlal, who has been criticised heavily in the social media over the performance of his music band 'Lalisom' at the inauguration of the National Games, has said he would return the hefty fee he had charged.

In a letter to the Kerala government, Mohanlal wrote he had been "pained by the strong criticism" and wishing to stay out of controversy, was ready to return the Rs 1.63 crore fee.

Mohanlal further said he had undertaken the performance after he was approached by Chief Minister Oommen Chandy and state sports minister Thiruvanchoor Radhakrishnan.
But now, there should not be "slightest doubt" in the minds of his audience, he wrote. "I will pay back the entire amount of one crore sixty-three lakh seventy-seven thousand six hundred rupees. I hope this will bring an end to all controversies."
Mohanlal and his band had been under fire for allegedly giving a poor performance despite heavily charging the state government. Since Saturday, when the inauguration of the National Games took place, his official blog has been flooded with criticisms. There were even allegations that the performance was lip-synced.

The social media had erupted in protest, with prominent personalities vehemently criticizing the show and it had snowballed into a campaign demanding that Mohanlal return the money.


Even before the inauguration, the hefty fee had provoked comments in the social media. In response, the actor had said the money was meant for the artistes in his band and that he would not be keeping any part of it for himself.
The 54-year-old actor has received a number of awards and honours - including the Padma Shri.