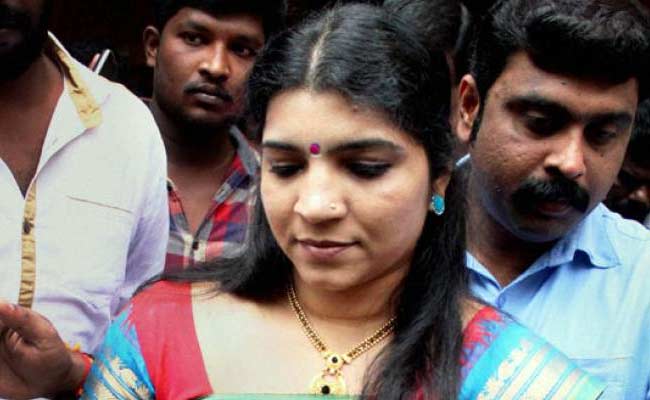 Kochi:
Congress lawmaker KC Venugopal today filed a criminal case against prime accused in the solar panel scam Saritha S Nair and two TV Malayalam news channels at a court in Kochi, alleging they hatched a conspiracy to defame him by airing a news item in the media.
He filed the case a week after Chief Minister Oommen Chandy filed a defamation case against them for airing the news on April 3 and 4 to the effect that he had raped her.
In his petition before the Chief Judicial Magistrate Court, Ernakulam, Venugopal alleged that airing of defamatory contents of a "fake letter" allegedly written by Saritha Nair had harmed his reputation among the public.
He alleged that Saritha Nair had hatched a conspiracy with four journalists of two news channels for preparing the "fake letter" before airing it.
The CJM court will consider the plea on June 10.
In a press release, Mr Venugopal, however, did not elaborate on the nature of the charges levelled against him by Saritha Nair.
Mr Chandy had in his complaint filed before the same court, alleged that they released a 'truncated' letter (allegedly written by Saritha Nair while she was in judicial incarceration) wherein it was stated that she was raped by the complainant in his official residence Cliff House, Thiruvananthapuram.
"Common sense fails to comprehend as to how such an incident can occur in Cliff House, where the complainant is residing with his family, and several security guards," the complaint filed by the chief minister had said.