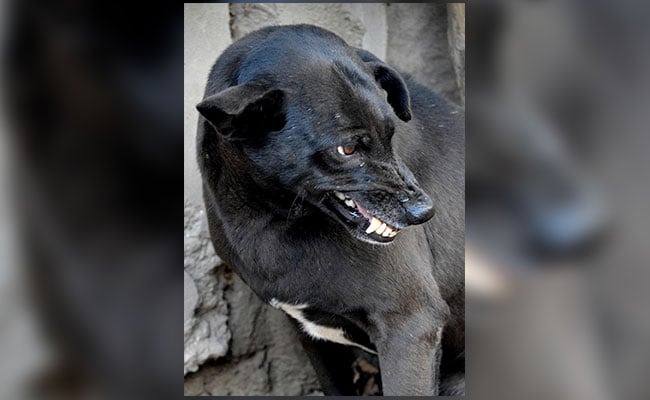 Thiruvananthapuram:
In yet another gruesome incident by strays in Kerala, a woman was attacked and her lips bitten off by a pack of dogs on Saturday.
In the incident that took place in Kannur, Radha, a migrant worker was virtually dragged out of her shanty while she was sleeping and badly mauled by a pack of dogs in the early hours of Saturday.
According to locals, the victim, who belongs to Karnataka was rescued by others who woke up after hearing her screaming.
The 40-year-old was rushed to the state-run Thalassery general hospital and later shifted to Kozhikode Medical College hospital for further treatment, police said.
The doctors say the victim's body bear several bite marks including her cheeks.
The incident comes a month after a 65-year-old elderly woman was killed in a shocking attack by stray dogs.
Kerala has witnessed many such attacks in past months and there is a debate is raging in the state on how to check the growing stray dog attacks.
The Supreme Court also is hearing several petitions regarding stray dog menace in Kerala, one of which is filed by an organisation seeking to kill stray dogs.
Earlier in a Facebook post, Chief Minister Pinarayi Vijayan had said that no steps will be taken by the state that will be against the existing rules when it comes to dealing with the stray dog menace.