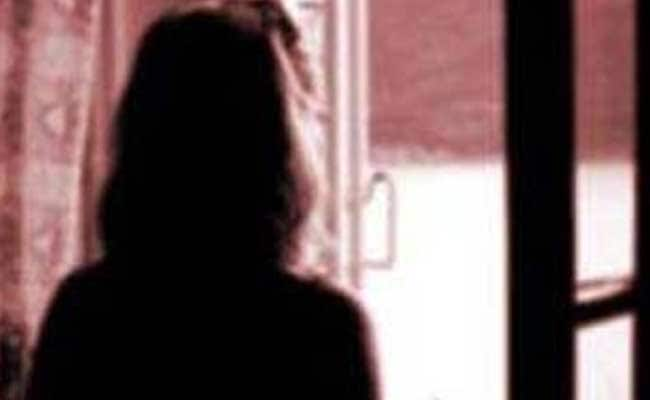 Kottayam:
Five Kerala priests of the Kottayam-headquartered Malankara Orthodox Church have been suspended over allegations of sexually exploiting a woman from the same church, an official said.
Speaking to IANS, Secretary of the Church, Biju Oommen said as soon as they received complaint from the husband of the victim, they took immediate action.
"The Church has acted in the utmost responsible manner ... Today as things stand, the five are suspects.

Commission has been appointed to probe the episode.
"The probe is on and when the report comes, the Church will again act on it," said Biju Oommen.
The husband has said one of the priest who first exploited his wife was blackmailing her. When she sought help on this from another priest, he too, threatened her and shared her contact with another fellow priest and in the end she came under the duress from at least five priests.
The Orthodox Church was shocked as the episode was criticised heavily on the social media which dented its image. "We are certainly worried about the huge publicity that the incident has generated and we suspect that there are vested interests who are out to malign our Church in the social media," added Biju Oommen.
The victim has not yet filed a police complaint.