Bengaluru:
Dry Bidar in Karnataka did not need a single water tanker this summer. The locals say it was IAS officer Anurag Tewari whose tireless work has kept the hilltop city's tanks and wells full. The 36-year-old officer's body was found on the roadside in Lucknow last week. The police, which found the death "suspicious" and started a murder investigation, asked the Central Bureau of Investigation to take over the case on Monday.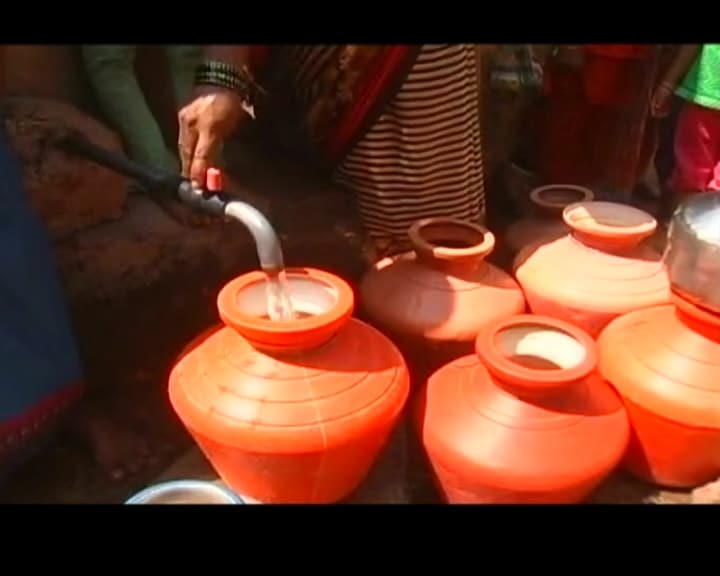 Mr Tiwari's body bore no injury except a bruise on his chin. His parents told the police that a few months ago, he had spoken of a threat to his life. He had told them about exposing a big scam and that he was "pressure from some powerful people" in Congress-ruled Karnataka -- allegations that the state's opposition BJP has also levelled.
In Bidar, where he had been the district in-charge last year, the locals say the death of an honest, able, upright officer is being politicized.
Most find it hard to believe that he unearthed a 2000-cr scam after he left. The officer, they say, spent less than a month in his new posting as civil supplies commissioner. Before that, he had been away on election duty in Punjab, took leave to settle personal issues and went on a mid-career training at Mussoorie. After that he applied for leave, which was reportedly not sanctioned.
Locals in Bidar say they will never forget him or the work he has done in the district. "We heard of his death, felt really sad. We keep him in our heart," said a villager, Bhagwanth.
Trained as an engineer, it was Mr Tiwari's efforts that had brought up the water levels in 117 tanks and 200 open and step wells - a change that helped Bidar stay out of the list of 29 drought-hit districts of the state.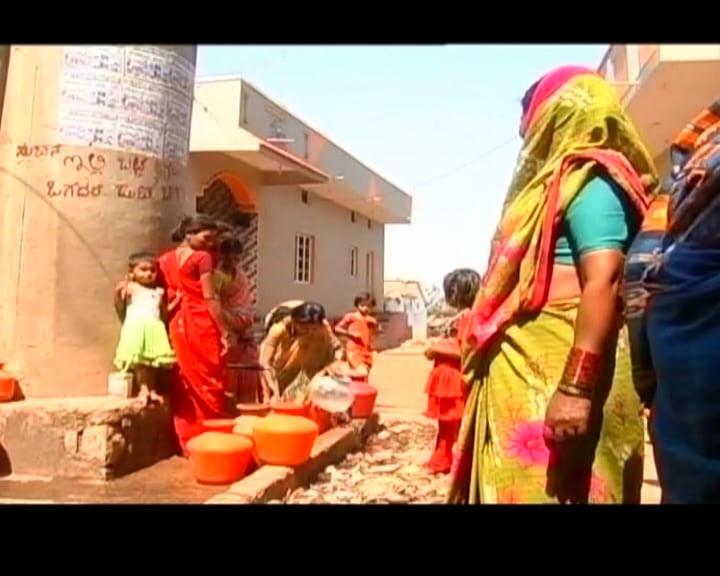 "Anurag Tiwari took the desilting work to a different level, scaled it up at a minimum cost... Bidar will always be grateful to him for bringing so much water," said Vinay Malge, another local.
Mr Tiwari's family met Chief Minister Yogi Adityanath this morning. "We want the truth to come out. We want a CBI inquiry," said Mr Tiwari's brother Mayank Tiwari.