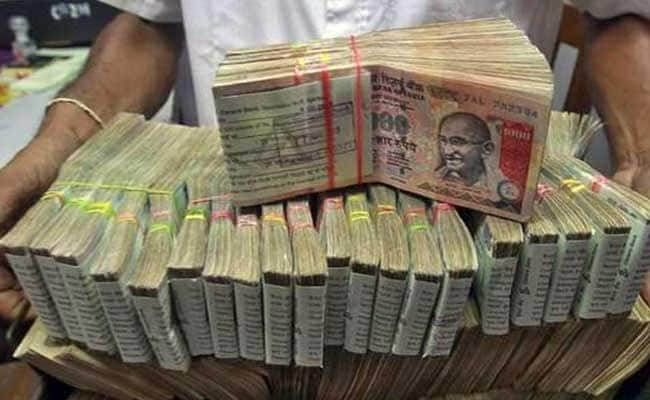 Kanpur:
Three employees of Union Bank of India, Kanpur have been booked by the CBI for alleged cheating in the conversion of demonetised currency notes to the tune of over Rs 1 crore to "conceal blackmoney" of some people. The agency has registered a case of criminal conspiracy, cheating and corruption against these official for exchanging demonetised notes of Rs 1000 and Rs 500 in alleged violation of norms put in place after November 8, 2016.
The RBI had limited the exchange of old currency to Rs 4,000 per day on production of proper identity card after demonetisation was announced on November 8.
"During November 10, 2016 to November 23, 2016, the post demonetisation drive, Ram Narayan, Accountant, Vineet Sonkar, Head Cashier and Rajni Kunder all entered into criminal conspiracy amongst themselves and with other unknown bank officers/officials and other unknown private person...," the CBI has claimed in the FIR.
It said as part of their conspiracy, they allegedly exchanged old notes to the tune of Rs 1.17 crore with the new currency issued by the Reserve Bank of India.
"For this purpose, inflated remittance of SBNs (old notes) were shown willfully incorporating the unauthorised quantum of SBNs received in violation of guidelines of RBI without obtaining any 'notex' forms," the agency has alleged.
It said in perusance of the conspiracy, the number of total old notes remitted daily to currency chest was inflated to cover up the receipts and exchange of unauthorised notes.
The trio allegedly cheated the bank to conceal the black money of unknown private persons and defeated the purpose of operation clean money and for the same they falsely showed the inflated number of old currency notes in the currency chest advice sent to the bank, the CBI claimed in the FIR.