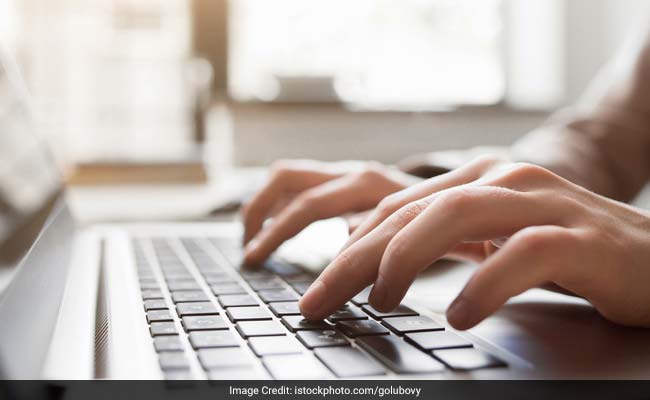 New Delhi:
Uttar Pradesh Public Service Commission (UPPSC) has released the PCS Main examination 2017 admit card
amidst protest from the candidates who appeared for the Preliminary exam
and were qualified for the Mains exam. Candidates complained that the Main examination date leaves no time for preparation and that the Main examination date clashes with several other government recruitment examinations.
The result for
UPPSC PCS Preliminary examination 2017 was declared in January 2018
. There had been controversy around the UPPSC PCS Preliminary exam result as well.
Several candidates had complained of irregularity in the preliminary exam answer key. A petition was filed in the Allahabad High Court in which candidates alleged that that answers to several of the questions asked in UPPSC PCS preliminary exam were incorrect.
The court had then directed UPPSC to re-evaluate the answer scripts
of the preliminary examination of all the candidates by deleting question numbers 67/140/44/106 of series A, B, C and D respectively; and by giving full marks for question numbers 121/44/98/10 of series A, B, C and D respectively to those candidates who have exercised options '(c)' or '(d)'.
In May, a conditional stay was put on Allahabad HC by the Supreme Court. It is then that the Commission's Secretary commented that the Main exam will be conducted in July.
The Commission announced the PCS Main exam dates on May 23.
Click here for more
Jobs News